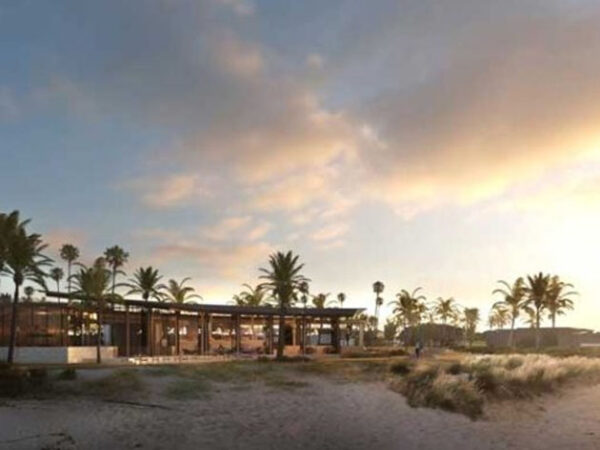 |
New Four Seasons Costa Palmas Opening soon in 2019

Welcome to Four Seasons Los Cabos San Lucas at Costa Palmas Baja California Sur in the East Cape or Eastern Cape in Los Cabos Mexico, brand new luxury private beach resort set at 1000 acre community along two miles front of the beaches of Sea of ​​Cortez in Baja California Mexico.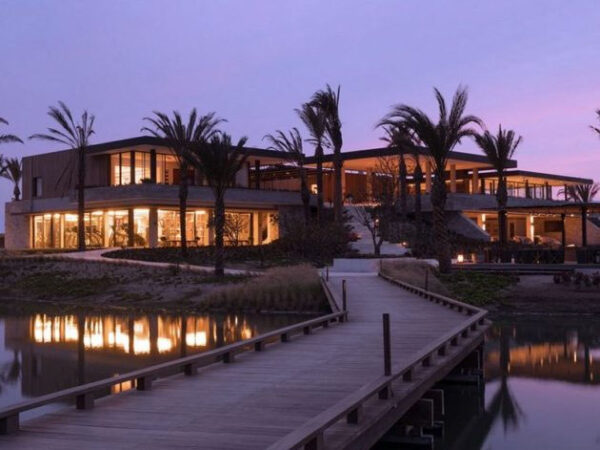 Four Seasons Cabo San Lucas is a magnificent development that is currently under construction in the region of Cabo del Este next to what is the Ribera only a few minutes from Cabo Pulmo which in its early stages will have a hotel with 21 rooms, 19 houses, and 45 residential spaces along with a golf course designed by Robert Trent Jones himself, all this in a property of more than 360 hectares which will have beautiful beachfront properties and amenities right on the Sea of ​​Cortez in Baja California Sur.
Four Seasons Los Cabos at Costa Palmas Baja California Sur

Is set to put some of the most luxurious accommodations in the East Cape region, turning this calm and quiet side of Los Cabos, into the ultimate private Resort destination.
This is one of the best Private Residence Clubs in the world, in which many great well designed with contemporary style vacation homes with all the amenities you could find at any high end Resort in the world.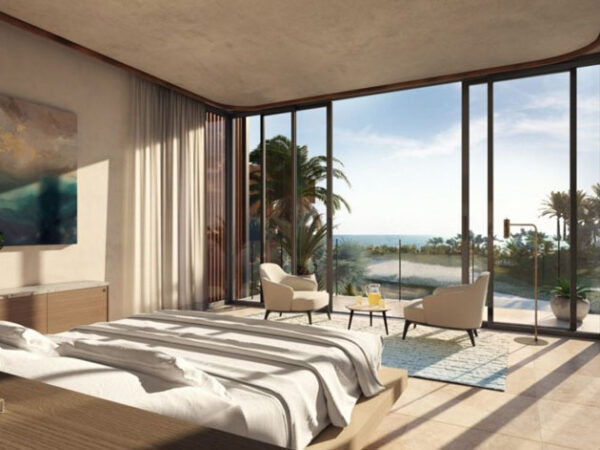 Four Seasons Cabo San Lucas Baja Mexico
It will be a close neighbor from this famous destination, It will feature some of the newest Golf Courses in Los Cabos, with a 18 hole Robert Trent Jones II Golf Course, this resort will count with its own Beach and Yacht Club, where there will be 250slips with water marine from small to large vessels.
This new addition to the lodging in Cabo del Este will bring a blend of the great marine environments with some contemporary design and architecture.
Where is the Four Seasons Las Palmas?
This 1000 acre beach front Resort, will be set facing the calm waters of the Sea of ​​Cortez, among organic orchards and farms in the community of La Rivera.
It will be located only 45 minutes from the Los Cabos International Airport, immersed in the beauty and landscapes of the Eastern Cape or East Cape, in which part of the Great attraction, in addition to its unique landscapes, has a quiet beach of white sands and above all , safe to swim which promises to be a great extra value to this development thought of in families and in future generations of these.
part of the project includes a marina which will complement along with that of Cabo San Lucas San Jose del Cabo and is now in Cabo del Este on the Ribera, and will be surrounded by a Villa, organic farms and the members only Beach & Yacht Club.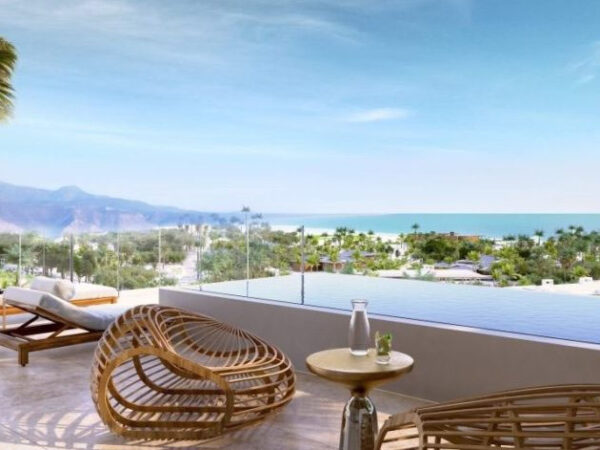 Four Seasons Costa Palmas Opening in 2019
It is estimated that the project has been completed or at least in its early stages for which the Four Seasons Costa Palmas Opening is coming pretty son, you can already enjoy its services, this by 2020, It will not be located in Cabo San Lucas and if it will be some miles away.
but if I had in mind to enjoy a Resort like a Four Seasons Las Palmas in Los Cabos it will soon be possible it is worth thinking that the idea of ​​a Four Seasons Cabo San Lucas could be viable, the situation is that the city of Cabo San Lucas or the destination of Cabo San Lucas is already practically fully developed which could represent a problem or an inconvenience so that a chain with Four Seasons Las Palmas could well represent its quality standards for which they have been recognized for many years.
COSTA PALMAS East Cape BY THE SEA OF CORTEZ BAJA
It will be a great addition to the growing growing of luxury communities in the east cape.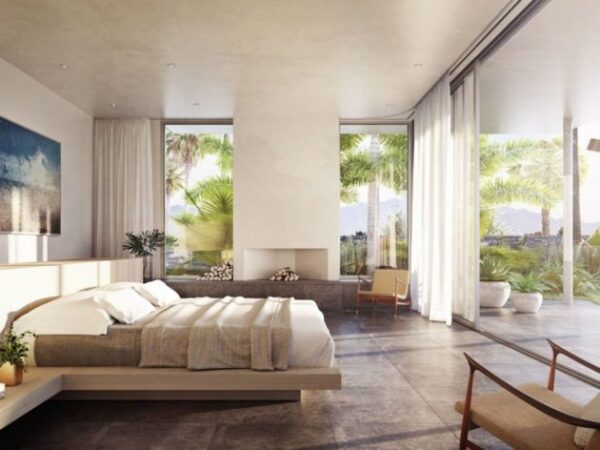 ALL THE LUXURY AND EXCLUSIVITY

The resort offers 145 rooms with views overlooking the stunning Sea of ​​Cortés.
You'll stroll to the village, private Yacht Cove and marina with slips that accommodate 250-foot boats, play at the Robert Trent Jones II golf course that's a pure pleasure; and feel the well-being of a spa that's inspired by the nourishing local landscape.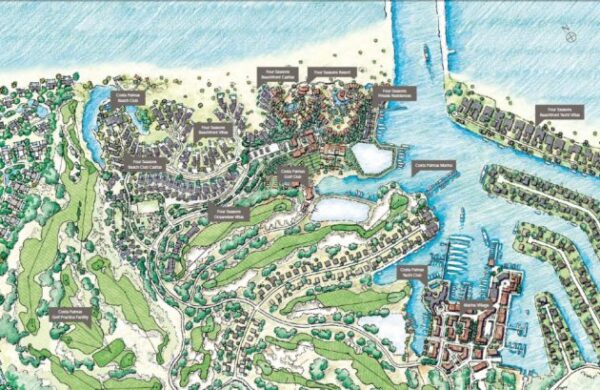 Master Plan and Las Palmas Residences
To talk about this synonym for quality in accommodation which refers to the Four Seasons Hotel Los Cabos Mexico, we have a little bit of what is going to be found inside and that will be close to this Resort and residences within the project.
This will be a great opportunity to explore one of those places that have not yet been overexploited and still maintain their exclusivity.
This Resort will have multiple pools and exercise areas, spas and several restaurants which will serve the best dishes created with freshly harvested ingredients from the small organic farms that are located within the property at the East Cape Baja California Sur.
Los Cabos Aman Residences East Cape
This concept of residences marked by the beauty of the Sierra de la Laguna and beautiful dunes of golden sand, Amanvari, will form something as spectacular as a private Oasis on the shores of the tranquil Mar de Cortez, in the most precious Cape of the East .
It will be a concept that includes a Resort, private residences and many options and amenities such as spas restaurants all along a stretch of white beach.
East Cape Beach Club
This will be largely from the heart and center of the community, a Beach Club with private Yacht Club which will give step by step thousands of stories and adventures, and new experiences for its members.
with fast and fresh food seen at all times, gyms and lockers service, swimming pools. and will be directly connected to the beach bar restaurant juice bar and a kids club.
in which you can also find many of those accessories to enjoy a good day on the beach, walking around the marina as bicycles, or to enjoy the sea water paddle boards, snorkels, and boats for walks to the Sea of ​​Cortez .
Marina & Marina Village
This is planned to have access and attract a great and select community of yachters and sports fishermen. attracted mainly by the beauty of the Sea of ​​Cortez and the advantages of a private destination nestled in a scenario as unique in the Baja as is the Eastern Cape.
It will be large enough to house 250 boats up to 250 feet large and will have the best services of Marina and its wide variety of restaurants and shops that can be found along this.
Marina Village
It will be the meeting point for many visitors who venture downwards sailing in their own boats, which will meet people who share their passion for the sea and adventure.
there you will have the opportunity to live and share your own experiences and recommendations of adventures in the area, as well as the great opportunity to enjoy all the local wonders, whether from food, crafts or some souvenirs that remind you of your adventures in the low peninsula.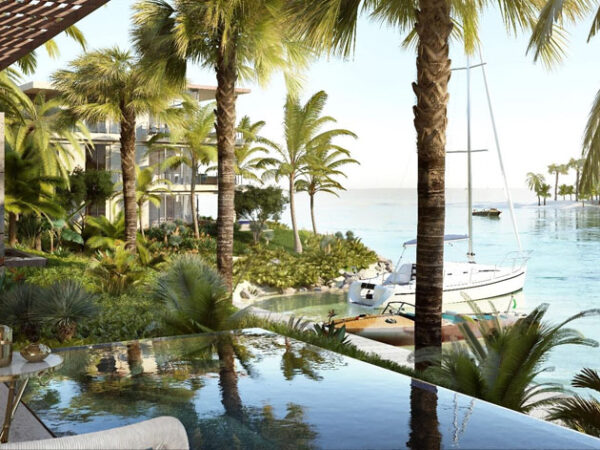 Four Seasons Cabo San Lucas Yachts Club
These were Club absolutely private for members and will have their house Cluby will be The starting point for many Sea of ​​Cortés adventures for innumerable activities and adventures and rides How to sail camps, sunset cruises, scuba trips, fishing excursions and much more, lso be in your Club house with private restaurants and some extra services for members.
Four Seasons Los Cabos – Costa Palmas Baja California Sur Map
Four Seasons Resort Los Cabos at Costa Palmas Baja Mexico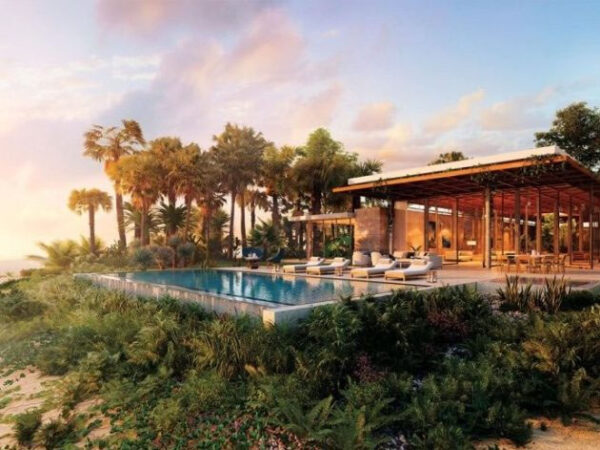 This Resort in Los Cabos will bring and provide a new standard of hospitality in the region, Four Seasons Cabo San Lucas will be like its other properties around the world a synonymous of quality of style and good taste, for people who like the arts and the architecture and the mixture between man and nature, in which it is always a delight to enjoy both inside the hotel and outside.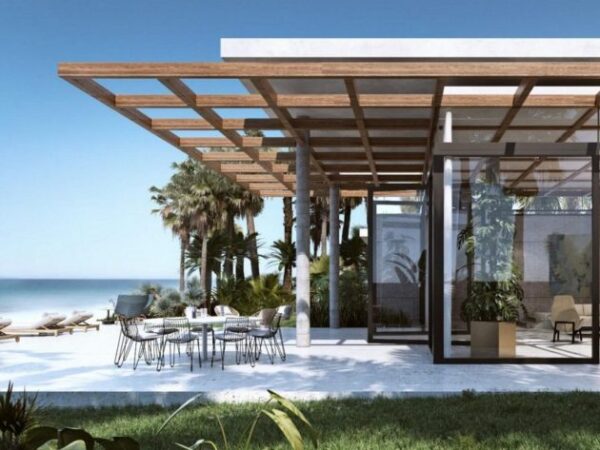 Four Seasons Costa Palmas Residences East Cape Baja

Here you have the option to choose a Private Villa In which you can specify special details that would make your residence a special and unique place by the sea.
The opportunity to feel at home owning a residence in this exclusive development is now a reality, with multiple options ranging from having your own home next to a renowned golf course, facing the sea in the Oh beach by the marina, thus forming one of the most beautiful private communities in the Los Cabos region.
Golf Course Designed by Robert Trent Jones II.
For many fans, the name Robert Robert Jones is synonymous with quality in the design of golf courses, adding the great scenery with the incredible views in which it will be developed at Four Seasons Cabo San Lucas, with views towards the marina, the beach or the mountain range.
This golf course will have 18 holes And of course the best services you can expect that include caddy, club house, and pro shop, to the standard of the best golf courses in the world.
Amanvari Resort East Cape Los Cabos

This Resort specially designed to be surrounded by both the golf course and the estuary waters, with the sole intention of stopping an accommodation which is mixed in a natural environment  with a special touch of elegance in the Sea of ​​Cortez.
Amanvari Residences Cabo
This residence represents an opportunity to discover the world and have your property within a Sanctuary surrounded by the beauties of the Eastern Cape.