Los Cabos Baja California Sur Mexico
Welcome to Cabo San Lucas Baja California Sur Mexico at Los Cabos main spot of the Resort destination, where you can find the Best Accommodations, things to do, Restaurants, Shopping and find where is Cabo San Lucas Located to make your vacations an even more enjoyable experience.
Many people refer to this town destination as Cabo, but this is just a small spot in the whole Los Cabos Baja area, many people may think that this is the place that started the whole Resort touristic area.
Well, sort of it, there were some spots scattered in the South Baja that made famous the location, many smalls hotels appeared ny the sea of cortez and the pacific side, Cabo San Lucas used to be the main port receiving small cargo ferries, so commerce started blooming in this area and San Jose del Cabo, the main municipality of Los Cabos.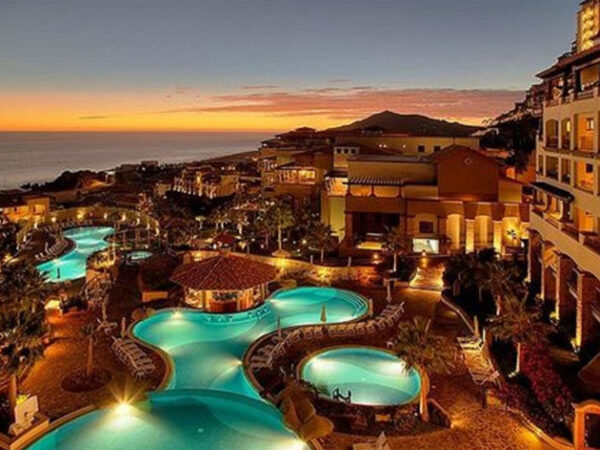 Over the years, Cabo San Lucas Baja California Sur draw the attention of many people and investors and over the years, ending in what is currently now.
Cabo San Lucas counts with some of the best beach locations that have become the main points of interest in the region, such beauty and popularity, gave an open way for the proliferation of all kind of lodging, right on the beachside, or as near as possible.
Great Hotels and Resorts have appeared for almost any kind of taste and budget, from luxury accommodations, to cheap and more affordable options.
Also with the always growing number of all inclusive Resorts and Hotels, making this once exclusive destination, to a more affordable location, but without loosing it´s status of exclusivity with the growing number of high end ultra luxurious Resorts.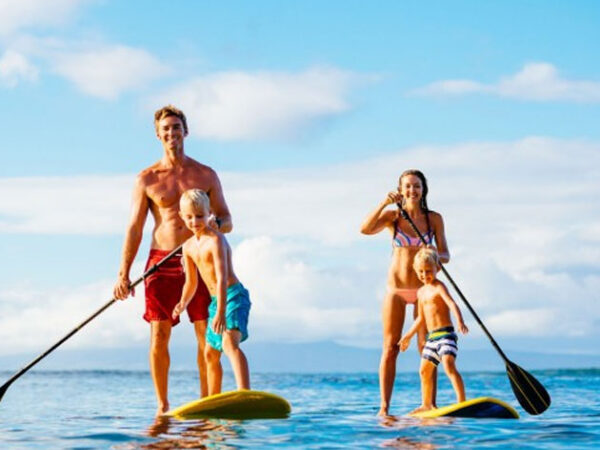 What to do in Cabo San Lucas Mexico
There are lot of things to do and places to go while in Cabo San Lucas Baja California Sur to make your visit complete, the main attraction for this location are its natural beauties that can be find right in the sea and the desert .
A nice Resort destination such as Cabo, with premier accommodations and the best activities, which are for start, it´s Sportfishing, which attracts thousands of people every year, so great is this activity that this area was called, sportfishing marlin capital of the world.
Golf is another great activity, favorite for many tourists, beautiful Golf courses have appeared and the number are still growing.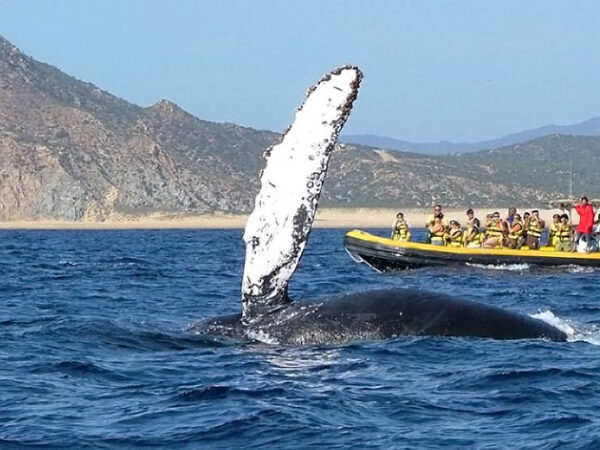 Cabo San Lucas Point Of Interest
Many other water related activities are also a great deal attracting people, from surfing, to scuba diving,
snorkeling, paddle boarding, kayaking, whale watching, sunset cruises, etc, etc Where is Cabo San Lucas Mexico, here you will find of the best Restaurants and Bars in the entire country, showing you a sample of the best dishes that made Mexican food so famous and preferred.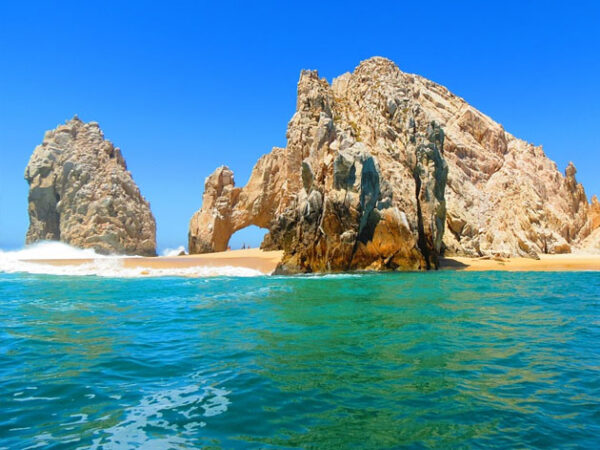 Many great new traditional and Cosmopolitan options have emerged due the rising of many great Luxurious Resorts, targeting a more demanding visitor, that is always looking for better and newer experiences , and well, Cabo should provide.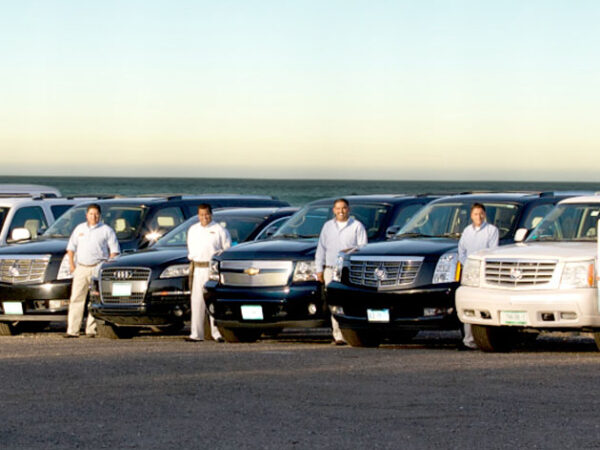 Cabo San Lucas Transportation
Here you will find basic information to travel advisory from where to stay, places visit things to do and local attractions, and ways to move around and travel services.
Where is Cabo San Lucas Located in Mexico?
It is located next to the Finisterre part of the Baja, on the Baja California Sur Peninsula, next to the main iconic attraction that is Los Cabos Arch, which you may probably saw in thousands of pictures and postcards of great Mexican destinations for years.
It´s location is just a few hours flight from main cities and is a easy planning trip for a weekend getaway in Los Cabos.
Getting to this spot and it´s most popular locations, have become easier every time, with more and more flying connections, making travel to this destination Just a few hours away from your home to some of this famous and nice beaches.
Many people opt for a road trip, well once you get to La Paz city, after you have traveled the whole baja península, you are almost in the place, La Paz city, is about a 1.5 hour flight from the U.S. making Los Cabos, pretty much and extension of the SoCal.
It has from one side the cool and beautiful Pacific Ocean, and the Sea of Cortez from the other side, has a small bay which has one of the most visited beaches in the world.
All year is great for visiting Cabo, every year, the kind of visitors are different, from the ones that comes for sportfishing which it's best time is on summer, when high temperatures rises in the destination, from the ones coming running away from the ice cold temperatures in their hometowns, and love to spend if not weeks, months in Cabo enjoying of the great weather Mexico offers.
Las Cabos st Lucas the perfect place to be on your vacations
The Perfect weather for tourism year round
Cabo San Lucas Baja California Sur is the place to be, at least one in a lifetime, a place where you can enjoy from all the beautiful natural attractions Mexico has, that are a lot.
Weather varies through the year, it could reach temperatures up to 100 F on summer time, but the lowest temperature about 60F.
Here you will find a small sample of the Mexican culture, you can sample the warmth of their people, and the relaxed atmosphere they use to live, and the great traditional food that this country has.
Of course… a sample, you will have to experience the whole enchilada, i mean, country to know the real Mexico.
What you could find, is a small sample of what people brought from their homeplaces in the mainland, due this location is mainly inhabited by people migrating from other states in the republic, looking for a better way of life, than the one they had in there, and well, they found it.
Where is Cabo San Lucas Located in Mexico?
Come down to Cabo San Lucas Baja California Sur and find what all the Buzz about this place is all about, Sammy Hagar somehow started it with his Cabo Wabo cantina, come by yourself and find out why.
Cabo San Lucas Baja California Sur Mexico Map