Long Term Rentals Cabo San Lucas Mexico
Looking for Cabo San Lucas Long term Rentals by Owner is becoming hard due more people are looking not just to relocate, but to have a more extended stay in this resort destination, and they are right, maybe you just come for a weekend getaway or a week, you fall in love with the place and want to enjoy it longer.
To find a rental property for a long term, the options may vary depending on the needs and budget that is planned for the rental of these units.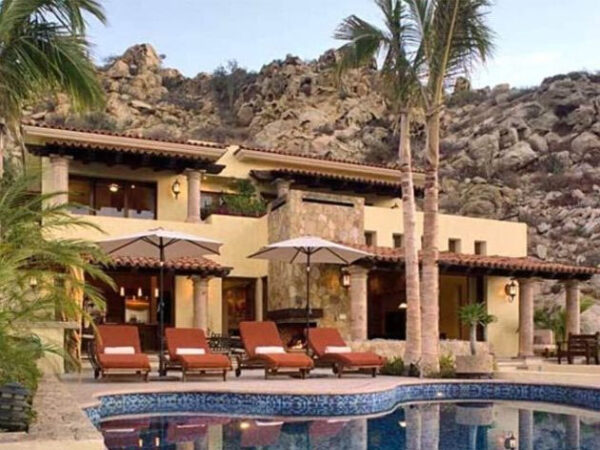 How to find a Cabo San Lucas Long term Rentals by Owner
The simplest is without a doubt to approach professionals who are dedicated especially to selling and renting properties, They could recommend the best option according to the needs that they have, be it a beachfront property, on the beach, or the marina, there is a private Reservoir, in the center of the city, or in tourist areas, the options are many.
This is the easiest option but it is also the most expensive, if you have the services of a professional and the support of your company. But this implies a cost like commissions and other expenses that may be contemplated.
This option is excellent and one is out of the destination or already here.
if you are already here and have some time, or know some friends do not have contacts in the destination, you can ask for recommendations to them, more than one will know someone who rents a property, and so could be a deal directly with the owner, if it would save a little money, but maybe it requires a little more effort and time to be able to make this operation.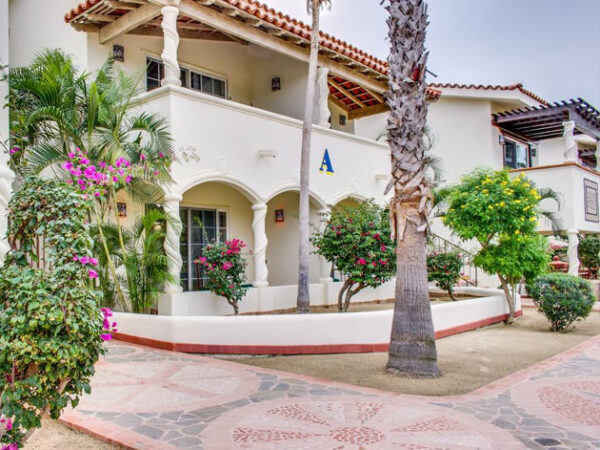 Find the Best Cabo San Lucas Vacation Rentals Short term

You will find that many people just came for vacations and just Decided to stay, make a living or just to retire, in other cases.
That are more of the cases, just running away from the harsh Weather conditions they have back home.
They also found some of the great things that can be found In this destination, such the warm and welcome they get from people.
To the fact that they can get more value from their money.
And also find a great amount of people doing the same just like you Then you realize that you have many great friends in Cabo and start feeling just like if you were home.
Add to that, the great relaxing laid back style of life people enjoy here.
Like walking around the beautiful beaches, tasting the great local food.
That is also (mexican) one of the best in the world.
Sipping margaritas by the pool, having a golf round with friends, and for many, going out fishing.
As many come and see, huge job and commercial opportunities show Here in Cabo, and well, they decide to relocate and make a living.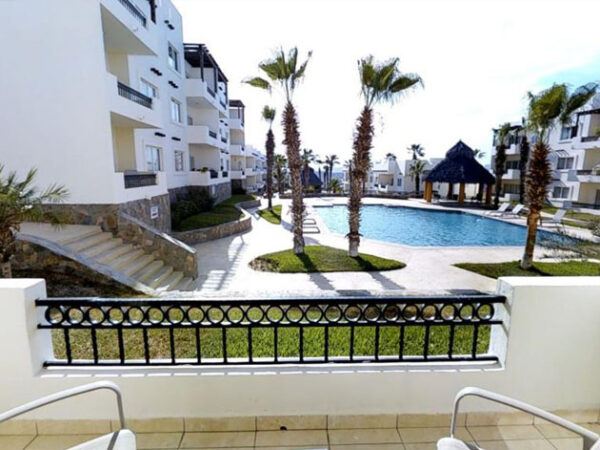 Beachfront Cabo San Lucas Condos for Rent
The most popular option to rent a long term apartment a house a condominium or a Villa, is without a doubt the properties that are facing the sea or in front of the beach, the idea of ​​living in a destination like Los Cabos is as close to the water as possible, do not you think?
Here in Cabo, the best options for long-term rentals ended up in front of the beach, the actions that are most in Santa Carmela and Cabo Bello long term rentals properties, which are the most popular and conveniently located near Cabo San Lucas.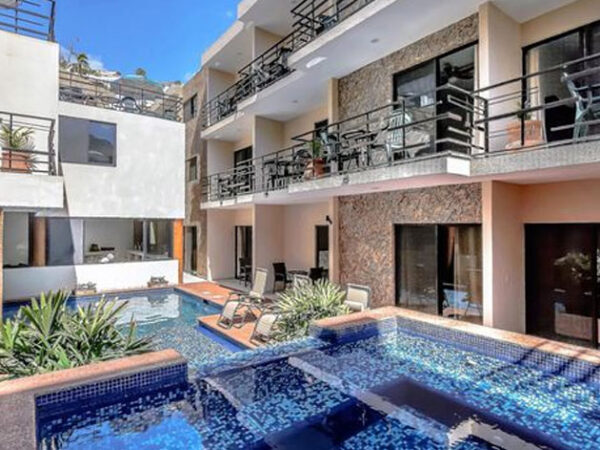 Los Cabos Short Term Rentals Apartment in Cabo San Lucas
There are other options of los Cabos Short term Rentals that are facing the ocean side of the Pacific Ocean What is in El Pedregal although they do not have beaches, but the view of the Pacific Ocean is worth every penny paid.
Maybe they count as an option in front of the sea, that they are located in the marina of Cabo San Lucas, that it is very nice to live there Although you are not on the beach facing the sea.
There are other options along the tourist corridor going to San José del Cabo, which are located several developments Along this road, from cabo del sol, passing through Cerro Colorado, reaching palmilla and some located on the blue coast and the hotel zone of San José del Cabo.
and about Puerto Los Cabos and East Cape, you can find other options, which may be omewhat removed from Downtown San Jose del Cabo, but offer more privacy options by being located in remote locations.
The closer to the beach, or the tourist areas, the expensier. Just like any other place, but still, very affordable. At a point they find it a great choice for purchasing that same property. As a great Real Estate investment.
Other locations, a little further away from main popular areas,More quiet and less noisy, with a lower price, but still having All the services like any other, just location.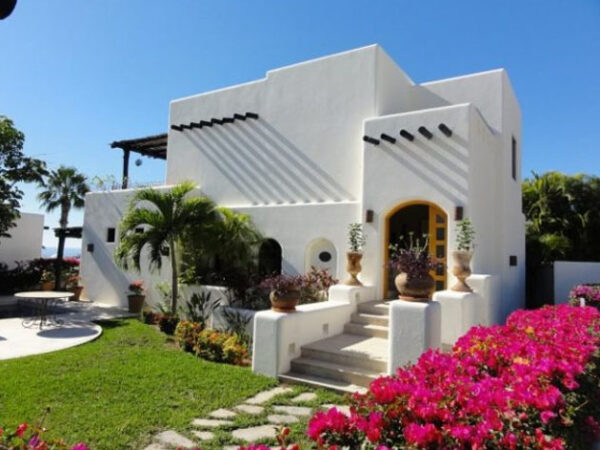 Best Long Term Cabo San Lucas Rental Properties in Beach Locations

There is not an exact science when to find a great Long Term Rentals in Cabo San Lucas Located.
But to give you a hint, many of the people renting as a long term, Is seasonal, some just come for the winter season, or just While it is snowing and cold back home, while others are having Business on high season, they vacate their place to go back home.
Fully Furnished house and apartments Rentals by Owner in Los Cabos
Cabo San Lucas Long term Rentals by Owner comes with all you need for your everyday Living, fully furnished, all the appliances and amenities for your stay, just like vacations, come and go, without the need Of carrying all kind of furniture, dishes, glasses, tv, etc, etc.
In fact that is very convenient if you are not planning a permanent Stay so far, just for a short extended period of time. Then if you decide to move more permanently and get some Stuff for your own, well that is a different story suited for a Real Estate post.