Welcome to East Cape Baja California Sur in Los Cabos Mexico
Welcome to the East Cape Mexico or better known as the Cabo del Este in Los Cabos Mexico, the far side from the Main Resort destinations in the tip of the Baja Sur Peninsula, away from the crowds and the noise of the cities.
It is the great side of Los Cabos that had been remained unknown for most of the visitors. It is a bit far from the main spot locations such as Cabo San Lucas and San Jose del Cabo and the tourist Corridor.
Where to stay in East Cape Mexico
They are lot Accommodations, from small resorts to boutique hotels, and some of the nicest Vacation Rentals in the area to Camping by the Beach.
There are many and diverse places of lodging in the cape of the low east, its remote location and extensive locations, it makes of a perfect place for a place rest and vacations without equal, with beautiful and unique scenes, and a tranquility that only in these places away from everything can provide.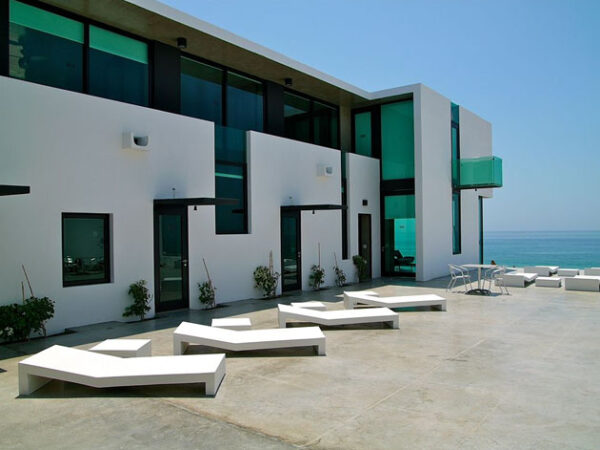 Hotels East Cape Baja California
Many small boutique hotels and traditional options, are this part of Los Cabos, the perfect place to stay and enjoy a good time with family or friends.
Cabo del Este Resorts
Yes, there are a few big Resort projects in East Cape Mexico, mainly taking advantage of the less known and exclusivity they could get, in a relaxed place away from the busiest place in Los Cabos..
Resorts with the highest exclusivity is in this area with a concept of luxury and Ultra luxury.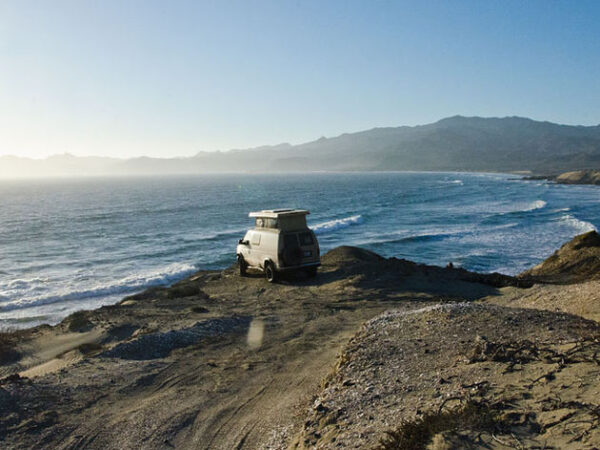 Camping East Cape Baja
Being away from towns creates the perfect place to camp where the perfect location with beautiful views in beautiful place is what makes it the ideal place to be in direct contact with nature.
Some of the most popular lodgings in the East Cape Mexico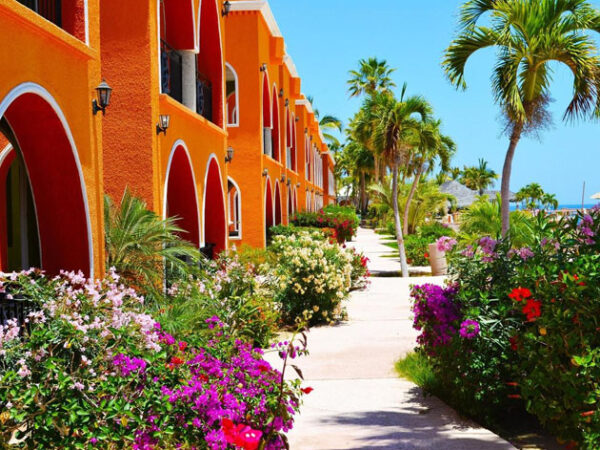 Hotel Palmas De Cortez Los Barriles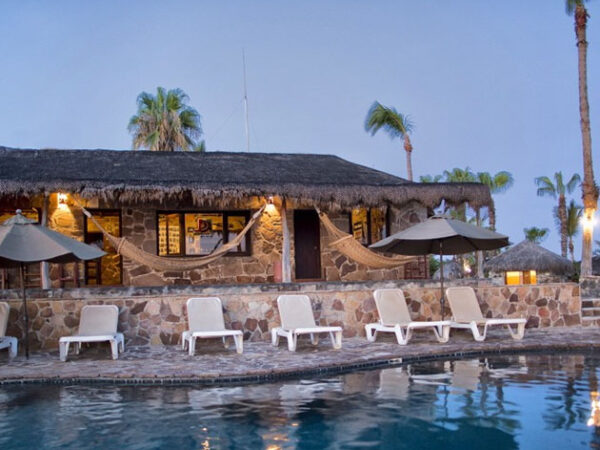 Rancho Leonero Resort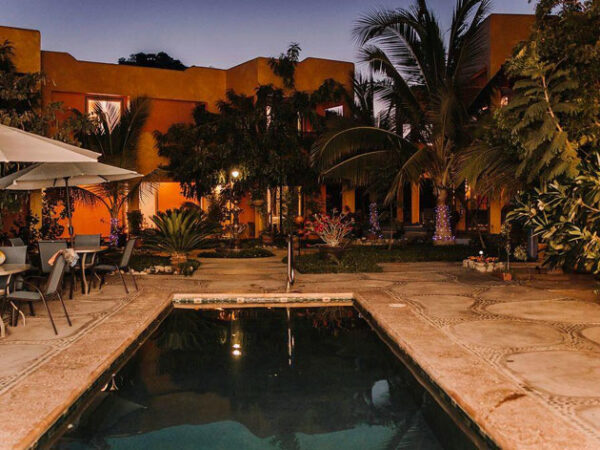 Hotel Los Pescadores Los Barriles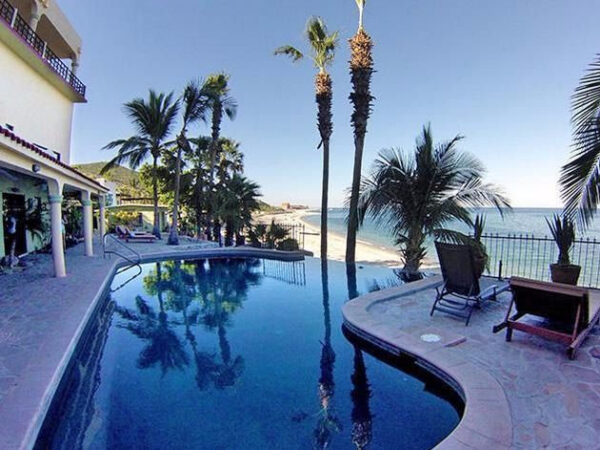 Agave Hotel Los Barriles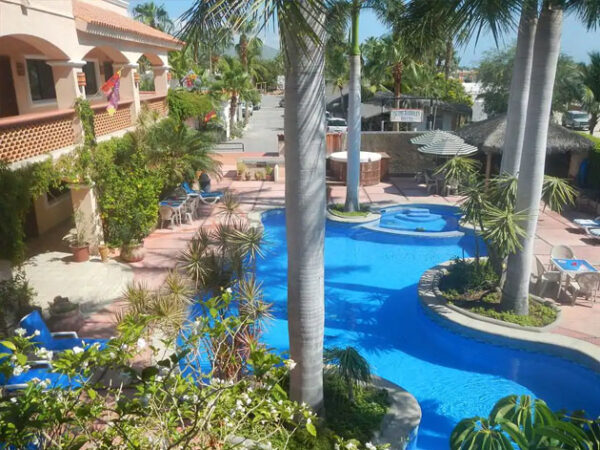 Los Barriles Hotel Baja
Villas De Cortez Los Barriles
Villa Del Faro Stone Beach Cottage
Hotel Los Frailes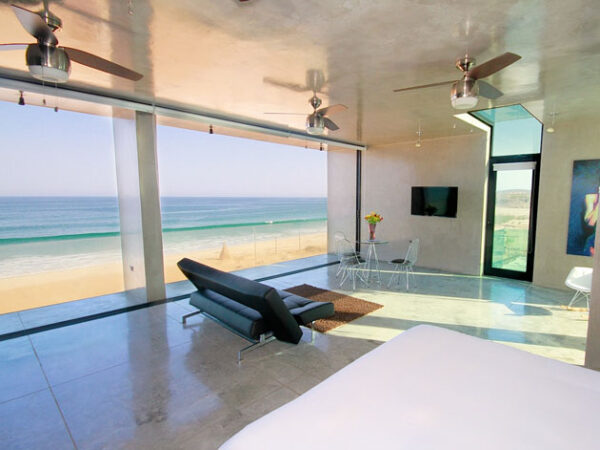 Vidasoul Hotel Mexico
Best Things to do in East Cape of Baja
Some of the best attractions and things you should see in East Cape Baja California, along with great activities to enjoy of the attractions.
Many great activities and things to do are available, from having the Aquarium of the world at hand, as Jacques Cousteau once called, to the mountains to go and explore, discovering, rivers, lagoons, waterfalls and thermal water springs, the chance of staying in cabins next to forest in the middle of a mostly desert environment.
That is unusual to think Los Cabos as an active volcanic area, don't miss the opportunity to explore one of the most beautiful and remote places in Los Cabos, a visit that really worth the visit in Baja.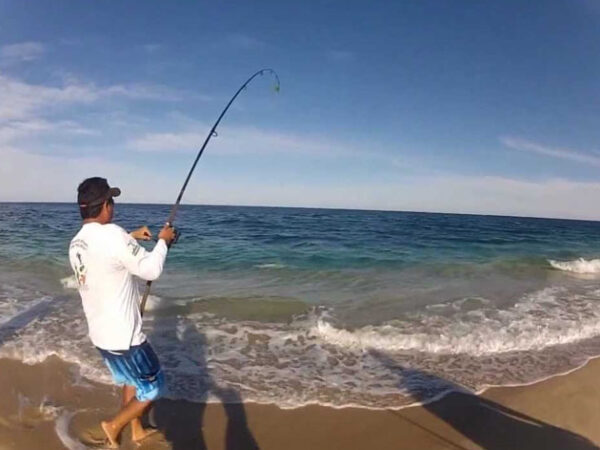 East Cape Surf Fishing
In addition to sport fishing in the sea, and fishing on the beach is very popular, a very fun activity and very popular in the calm waters of the East Cape Baja California by the lovely  Sea of ​​Cortez.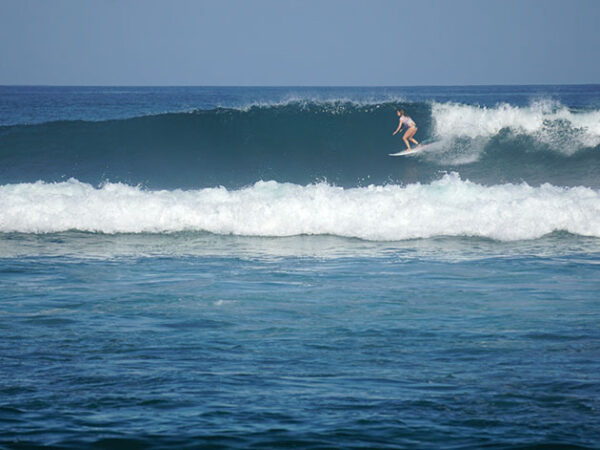 East Cape Baja Surf Spots
No matter how calm the Sea of ​​Cortez looks, it also has its favorite surf spots, places well known by surfing fans, and which have put out from the east as a special place for this activity which puts in direct contact with the sea making unique coexistence of waves with man.
Old Mans Cabo

Shipwrecks Cabo

Punta Perfecta East Cape Los Cabos

Nine Palms
Attractions in The East Cape of Baja
This part of Los Cabos is great anytime of the year, locals and families love to spend weekends camping in remote locations for decades.
They enjoy of a nice cool and fresh weather most of the time, and they are not usually hit by tropical storms.
And their beautiful beaches, won't have high and dangerous crashing waves like in the Pacific Side, setting this location
A perfect relaxed and safe for your family place, where they can enjoy swimming at the sea all day long.

East Cape Beach
In addition to its desert scenarios, the main attraction is its quiet and sparsely populated beaches, where one can and relax away from all noise, and just having the music and the wind and the sea, as well as the singing of the birds and the great natural scenery that Wildlife provides.
Where is East Cape Los Cabos Mexico?
East Cape Mexico is close to the SJC Los Cabos International Airport, even closer than Cabo San Lucas, but it have been not fully developed like the other towns, where lot of Hotels and Resorts, Marinas and Golf Courses have been made.
Set by the East Cape Los Cabos, all by the Sea of Cortez, many little fishing towns are located on this area which are the favorite spots for many visitors that love the feeling of the "old Cabo" from decades ago when this destination wasn't that popular and was a well kept secret from some people.
That sense of unknown and secludedness, catched the attention from Hollywood actors and producers along with Rockstars, where they found a place away from everything, where they can enjoy some vacations and enjoy some very private parties, without being bothered by the mass media and people, where they could enjoy themselves.
Little towns and places like Cabo Pulmo, La Ribera, Los Barriles, are a few ones of the most visited spots in Cabo del Este , the East Cape Baja California Sur.
Travel Guides
Here you will find basic information from East Cape Los Cabos like travel advisory from where to stay, places visit
things to do and local attractions, and ways to move around and travel services.

East Cape Cabo Map