Los Cabos East Cape´s Los Barriles Baja California Sur Mexico
All the best that Mexico has to offer comes together in Los Barriles Baja Mexico, a combination of superlative weather, natural beauty, culture and slower pace of life make this the perfect place to vacation or retire.
You'll find the basics about the area below but you really must come and experience Los Barriles Baja California Sur Mexico for yourself. If you like Mexico and are looking for something more personal than the mega-resort feel of Cabo San Lucas, you'll love the small town atmosphere and sense of community you can find here.
Los Barriles Baja California Sur Mexico unique blend of beaches, restaurants, people, and activities makes this Mexican town the perfect destination for an "off-the-beaten-path" vacation or retirement location. Located on the East Cape region of Baja California Sur, this village is quickly gaining attention as a perfect vacation/second home/retirement/or true family getaway destination.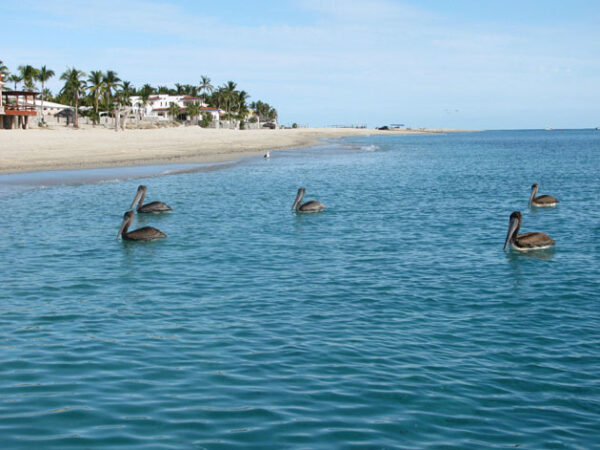 With a lively and active population of expats from around the world, living along with an open and friendly Mexican population. The following pages of this website have been created to help you find all available information about this Sea of Cortez destination.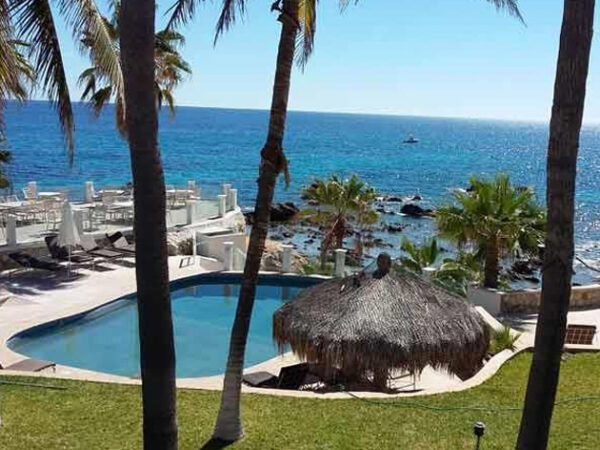 Los Barriles Baja Mexico Accommodations
Tired of the busy 'resort' destinations with crowds, high prices, noise, and traffic? Los Barriles Baja California Sur Mexico offers up a wondrous selection of accommodations including vacation rentals, hotels, camping and rv parks – all well suited for romantic getaways, family get togethers, escapes, journeys, and off-the-beaten trail expeditions.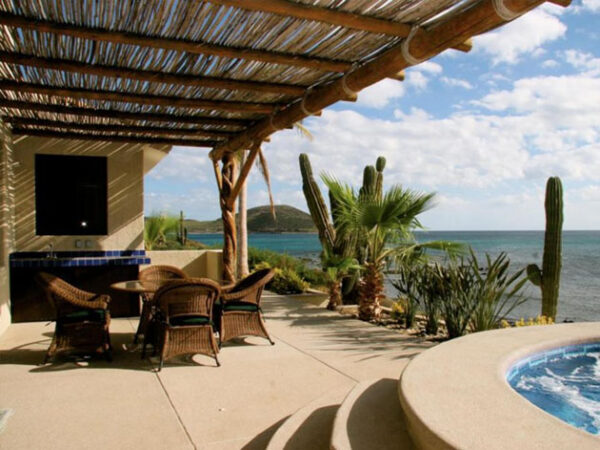 Looking for a great meal after a day of fishing or kayaking? Los Barriles Mexico has a great range of dining options available for everyone. From traditional mexican fare to freshly caught seafood, italian, thai, hamburgers, pizza, pasta, delis, bakeries – you'll find it all here.
Los Barriles Baja California Sur Mexico Map
Source: losbarrileslife.com, bajalandandhomes.com