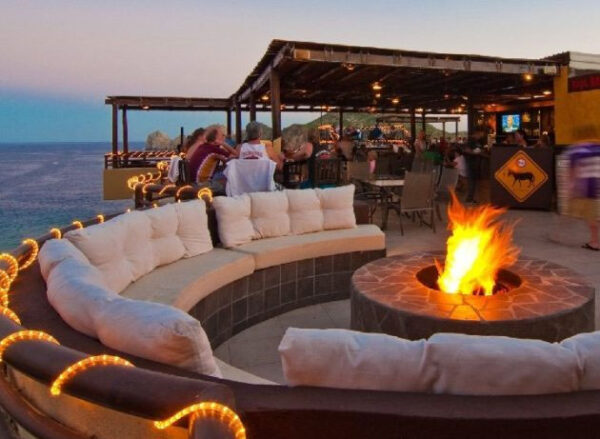 |
Best Cabo San Lucas Craft Beer at the Rooftop of Cabo Villas Beach Resort All Inclusive
Come and visit the best Baja Brewery in it´s great location right in the most popular place in Los Cabos, The Medano Beach, at at the rooftop of the Cabo Villas Beach Resort and Spa All Inclusive.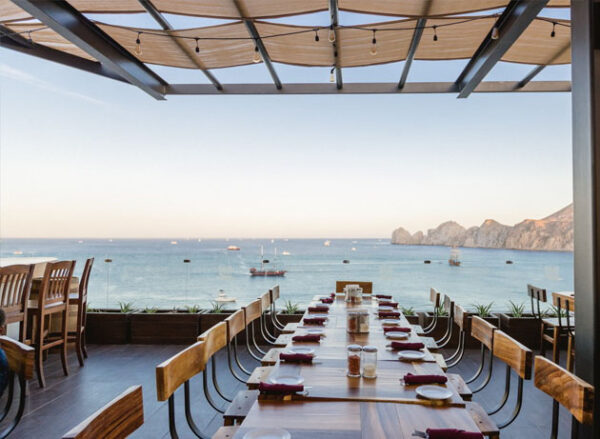 Best Cabo Craft Beer
Situated on the rooftop terrace of the famous CaboVillas Beach Resort & Spa on Medano Beach, our restaurant is in the heart of the action.
There's an outdoor lounge where misters will cool you when the sun is beating down and a fire pit to keep you toasty on chilly nights when you're out with friends.
Whatever you're in the mood for, you really can find it here.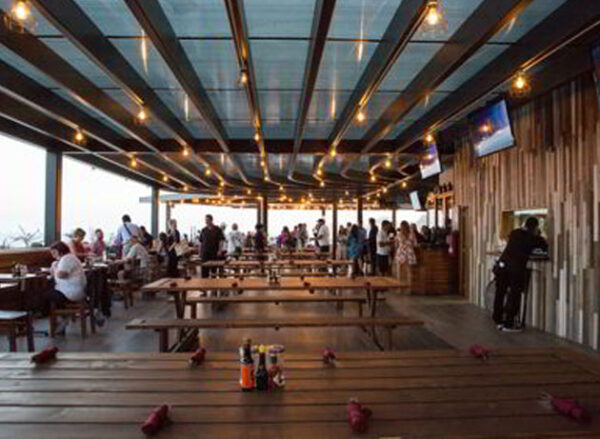 We offer an eclectic menu filled with delicious pub and international fare, live music with classic rock, funk and salsa, sports events to rally around, and even a private terrace if you want a more romantic setting.
We're open daily for breakfast, lunch, and dinner.
Best Cabo San Lucas Craft Beer in Los Labos at Baja Brewery Cabo Villas
This place located on the rooftop of Cabo Villas, one of the most traditional hotels with several decades of existence, offers tourists this option of the best craft beer that can be produced in the region.
This tendency to produce high quality beer, besides having a tradition that for years has made Mexican beer famous, and its producers, this beer is created. It is worthy to be especially liked and this Destination of Los Cabos is visited.
Lately new producers with new proposals of craft beer have been appearing throughout the tourist destination, we will not say there are good or bad, rather each presents a special feature that represents it and that can be distinguished from each other and thus enjoy in the same way as an appropriate option in the case of wanting to taste any of these.
Where to Buy Baja Brewing
Currently, thanks to the consumers' preference as well as the great quality and name that has been taken through the few years of existence, this beer can be found mainly in Mexican territory and is distributed in the largest commercial chains such as Walmart and other supermarkets of the same scale.
Proudly this company makes mention of its distribution especially in US territory carrying this excellent brand close to those people who really tasted and liked that beer, or maybe a little nostalgia to remember their good time that they spent on holidays in the destination of Los Cabos.
So if you are passing through this destination, do not miss the opportunity to try this beer with all its variants, and if it is possible to take some back home and share them with your friends or taste them on a special occasion.
Baja Brewery Cabo Villas Rooftop Cabo San Lucas Map