Best Cabo San Lucas Points of Interest
Here you will find some of the Best Attractions in Cabo San Lucas, there are many great things to see and experience, That is why it is one of the preferred vacation spots in Mexico, not just Los Cabos but Cabo.
Best Cabo San Lucas Mexico Points Of Interest
When you think about Cabo, you picture in your mind Cabo San Lucas and all the great things around.
Most of the attractions are the natural surroundings, like it's beautiful beaches, some swimmable, some not.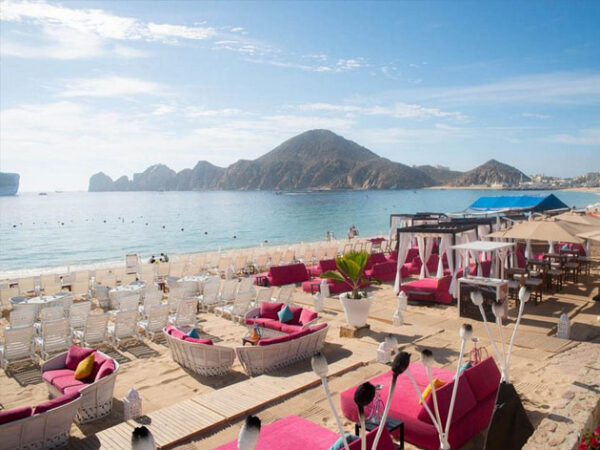 The wildlife you can find by the place, from fish, whales and sea lions at sea.
Great birdwatching and all kind of desert animals, like coyotes and roadrunners, just like tv cartoons.
More beautiful things to see, which is pretty much different the time you experience.
At dawn, at noon, afternoon and night also. It is like you have to see it all day long with it's different colors and tonalities.
That is why there are tours going out all day long, like going out to watch the dawn at sea, enjoy it by day.
An afternoon tour in a sunset cruise, and at night under the sky.
Where are the top tourist attractions in Cabo San Lucas Mexico?
Most of the most liked attractions are just next to Cabo San Lucas, like the Medano Beach, the Bay and the famous Rock formation which is the arch, the Cabo natural landmark that points the finisterre of the Baja Peninsula.
Beaches from the Pacific side that are great to stare and enjoy on their beaches, which are not swimmable, but You can enjoy a great day by the beach being amazed of the enormous ocean and its colors.
And the amazing tonalities at sunset.
There are several trails for trekking and explore the surrounding hills and see the beautiful desert landscapes.
And Sea of Cortez and Pacific Ocean views.
Some other great attractions are within the city of San Lucas, for going walking and getting immersed in a sample.
Of what a rich culture like mexican has, and can be seen in their souvenirs shops, tequila stores, art galleries and of course.
The traditional mexican Restaurants in town.
Walking all around the marina, and do some shopping for souvenirs, at stores and Cabo Mall.
I mentioned a "sample", well, in Baja, there is a collage of hundred of thousands of people moving from mainland.
And little by little, they have brought all their traditions, crafts and culture, to this place, in a way to show it to the world.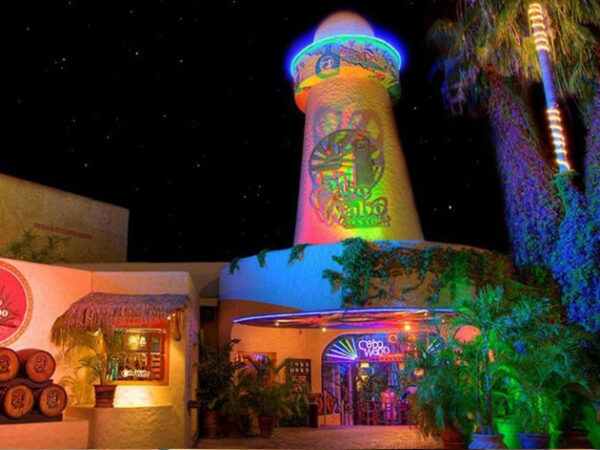 Seasonal Tourist Attractions in Los Cabos Baja
Every season in Cabo is different for enjoying it's beautiful attractions, like the seasonal visit of whales.
Spotting large groups of manta rays migrating, jumping trying to fly off the water, or jumping at the crashing waves at the beach.
Or the perfect time which a bed of sand forms under and all around the Arch of San Lucas, and make possible to walk under it. If you pay attention to most of the postcards of los cabos and many local magazines that you can find at the lobby of hotels and rooms, you will see a picture of it, it happens in a short time every few years.
You have to stay tuned, lot's of people wait to this specific date, just like people visiting the Navagio Shipwreck in greece.