Find a Cabo San Lucas Mall and Shopping Centers close to where you are staying, where you can find all kind of stores with products and articles for yoir everyday life.
Best Malls and Shopping Centers in Cabo San Lucas
Let's start with, by now, there are not big Shopping Malls like in the big cities, or at least like the one in Cabo San Lucas.
There are some mini malls or the now popular strip malls, and some small shopping centers, where you can find all kind of goods.
Shopping at a Cabo San Lucas Mall
Along the tourist areas, and close to major popular areas, there are some shopping places where you can find for shure, a nice place to have a bite, a nice coffee and places for relaxing and chill out during the day and night.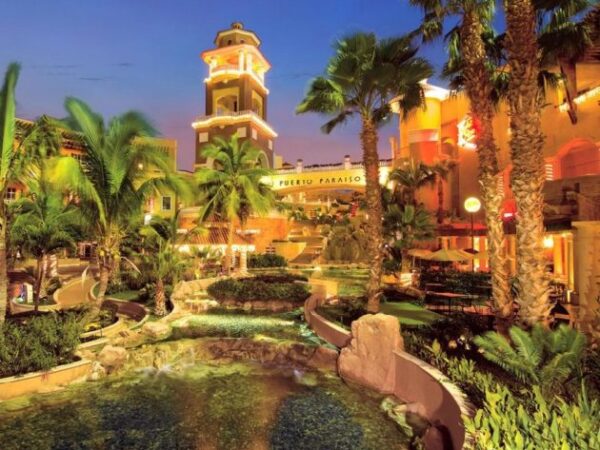 Some of the newest and most popular are located, within the tourist areas, there you can find some fine dining options and great bars and coffee shops to hang around with your friends and family.
Shopping Malls in Los Cabos Mexico
This places are very popular, specially on high season, they are more tourist oriented so they want to offer some to make their vacations a little bit better.

These places tend to have great options for eating out, from the morning to the evening, and other host nice bars and clubs.
Best Cabo San Lucas Malls and Shopping Centers
Spending a great time at a mall, is one thing people in major cities love to do, thise places are local attractions, and when they go on vacations, they spect or are attracted to those large shopping centers.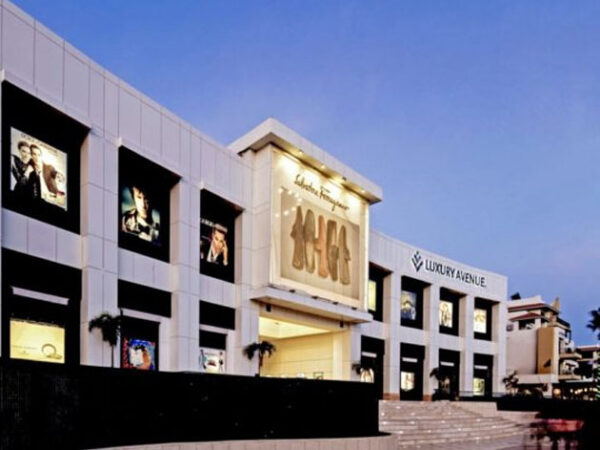 The convenience of finding great stores with great stuff in a single place, and also in some comfortable places, is a trend most of the people love.