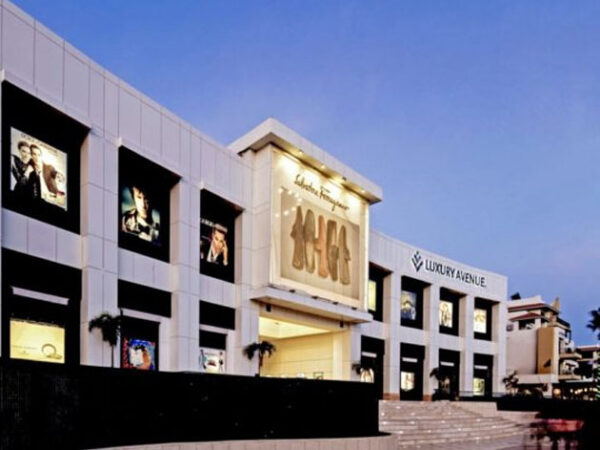 |
The best Luxury Avenue Los Cabos Stores, with a selection of the best luxurious brands around the world in a single place, where you can experience the best stores that you could find in the best locations around the world.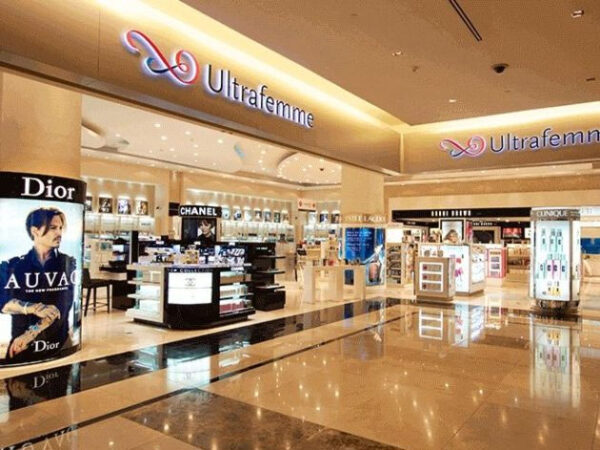 Many years ago,
Cabo San Lucas in Los Cabos Mexico
, turned to be one of the most requested places in Mexico for vacationing. And now, with the development of new luxury Resorts in Cabo, a new kind of traveller comes and visit this destination.
That is why this concept that actually exists in locations like Puerto Vallarta and Riviera Maya are such a success, and they brought this concept to Cabo.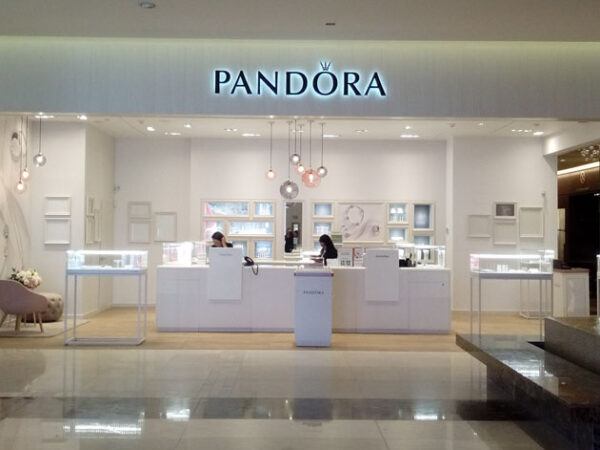 Best Shopping in Cabo San Lucas Luxury Avenue Cabo Los Cabos Stores

In Cabo San Lucas there is a wide variety of luxury stores, with the most select and sophisticated at the moment, it is a very well designed and detailed section designed for that visitor who likes to travel with style, and is always looking for the newest and select the best brands at the moment.
Just in the marina, next to the Puerto Plaza Paraiso is the best Shopping in Cabo San Lucas Luxury Avenue Cabo Los Cabos Stores, which has always been the favorite place to go in this destination, this luxurious section was created to complement the beauty and style of this destination , in which these stores were established to offer the perfect gift, or that detail that will make your life a more comfortable experience.
Luxury Avenue Los Cabos Stores
Currently this selection of Luxury Avenue Cabo San Lucas in which both clothing and fragrances and jewelry can be found, but they are not just any store, are specialized stores with the best brands recognized worldwide, which are synonymous with style, quality and exclusivity.
CH CAROLINA HERRERA
LONGCHAMP LOS CABOS

MALIPARMI
MONTBLANC
PANDORA
PORT
Façonnable
Harmont & Blaine
Hugo Boss
John Varvatos
Lacoste
SALVATORE FERRAGAMO CABO SAN LUCAS

SUNGLASS HUT
SWAROVSKI
TAG HEUER
TOUS
ULTRAFEMME
Fragrances | Beauty | Skin Care
Bobbi Brown
Chanel
Clinique
· Estèe Lauder
· La Mer
· La prairie
· Shiseido
· Sisley
ULTRAJEWELS LOS CABOS

Jewelry
VICTORIA SECRET CABO SAN LUCAS, LOS CABOS

VIX PAULA HERMANNY
VILEBREQUIN
YANDI MONARDO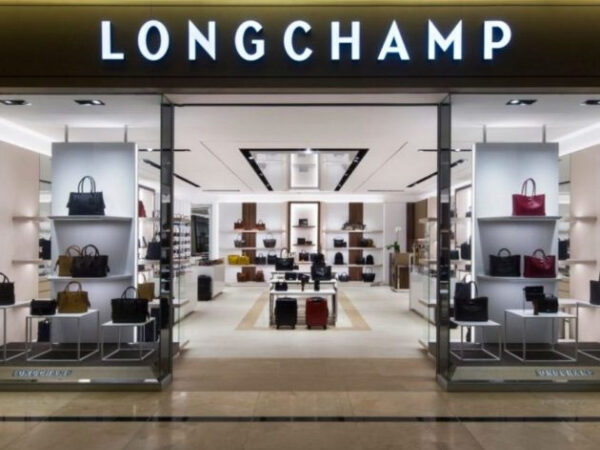 Luxury Shopping Cabo San Lucas Mexico
Located on the Cabo Marina, next to the Puerto Paraiso Mall.
It is conveniently located and counts with lot's of space for private parking, and also at a walking distance from some of the most popular attractions, Accommodations and entertainment in town.
There is a whole selection of luxury brands where you can find from a small perfume to clothing from the best luxury brands around the world.
A great addition is they are part of the tax free program, where you can not just find the best items, but also get the most value for your money.
Take the time to come and meet this luxury section in Los Cabos, it is close to all the fashionable places and more popular in the destination, where you can meet one of the favorite parts of thousands of visitors who come year after year to Los Cabos.
This luxurious section is attached to the Puerto Paraiso square where you can also find interestingplaces such as restaurants and bars, as well as cafes and entertainment places for the whole family.
A variety of stores in which you will find items such as beachwear, pharmacies and small gift and souvenir shops.
In addition to having a movie theater in which you can see the latest films premiere especially in its platinum section.
What to buy in Cabo San Lucas
While on vacation, walking around and enjoying a pretty good vacation time.
Going for a fine dining or having a nice evening walk by the marina, you can get to this selected place.
Browse around shopping and be delighted by the big quality of the products you'll find.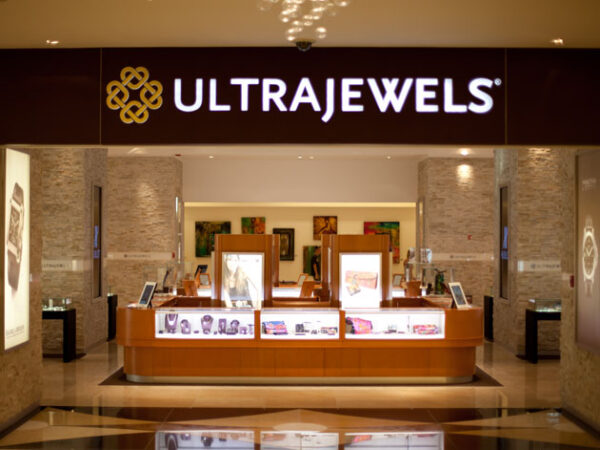 Luxury Avenue Jewelry Stores In Cabo San Lucas
Yan take some jewelry back home, buy a nice cosmetic set, or some of the best clothing on season drom distinguish designers.
Here you can find the Perfect reward for that effort or that newly achieved goal which is well deserved, is the perfect complement to those stylish holidays in Los Cabos.
You can find details for men and women, as well as the perfect gift to take home that special person, is the ideal place to find the newest fragrances and traditional ones, as well as a wide range
of cosmetics and makeup, and all kinds of personal care items with the highest quality standards and the most select brands.
Beyond the gifts that one can find to take home, here you will find the perfect accessories to spend an incredible holiday in this destination, such as sunglasses, swimwear, and a wide range of accessories to enjoy these days in the Beach.
Find the Perfect Gift at  Luxury Avenue Cabo San Lucas Mexico

Now that the visitors lifestyle has evolved and is looking for some more quality and stylish items.
Luxury Avenue knows what you like and what are you looking for, that is why they decided to bring you the best selection of luxury brands and products.
So you won't just have some great a luxurious vacations, but to have at hand all the special products for your luxurious everyday living.
Come and walk through the most stylish section in Cabo San Lucas and to be exact in the marina, with an excellent view of the yachts and resorts that surround this beautiful section of Los Cabos.
It is located near even the famous Playa del Médano, so if you are exploring knowing and enjoying this destination, you will most likely find it without even looking for it.
Luxury Avenue Los Cabos Map