Best San Jose del Cabo Luxury Rentals
Find the best property for this vacation, or the special occasion to travel in style just the way you like it.
In this Destination of Los Cabos has grown the number of offer of vacation rentals of all kinds, from the simplest to the most luxurious.
Thanks to the popularity that this place has taken over the years, as well as the preference Visitors who are increasingly looking for better options to stay that fit their lifestyle, have made luxury vacation rentals more popular every time.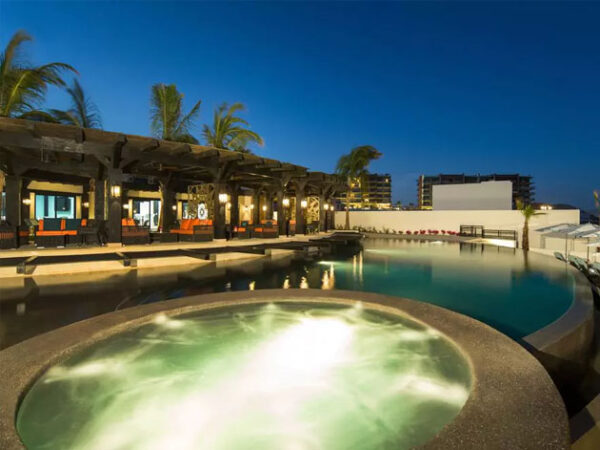 Nicely located San Jose del Cabo Luxury Rentals
A very important addition to these accommodations which gives an extra and unique value to the property, is undoubtedly its location.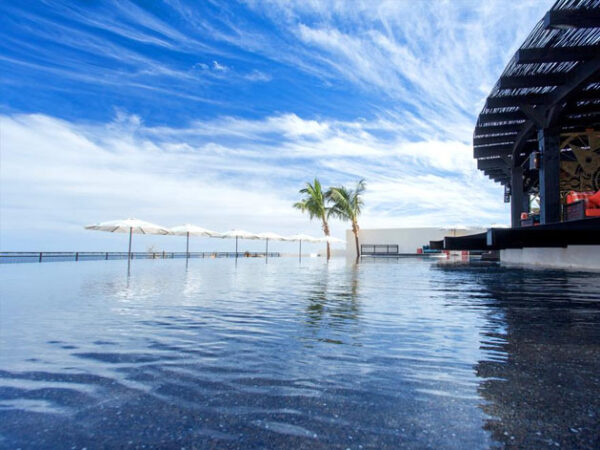 It can be a big and beautiful house, as well as an incredible life a simple apartment, but the simple fact depends on an excellent location, as well as an unbeatable view, can play a very important factor when it comes to finishing how luxurious it can be place.
Completing the experience together with the amenities that the holiday rental may have, or the quality and variety of services and get for your vacation.
There are some quite exclusive residential developments in the area that are the ideal place for this vacation rental.
They have various amenities that can be enjoyed in these developments, as well as being located in very convenient places and excellent areas to enjoy this destination.
Timeshare Luxury Vacation Rentals San Jose del Cabo
In this destination many new resorts have been built with vacation plans such as timeshares, or fractional properties, or some type of membership or vacation plan.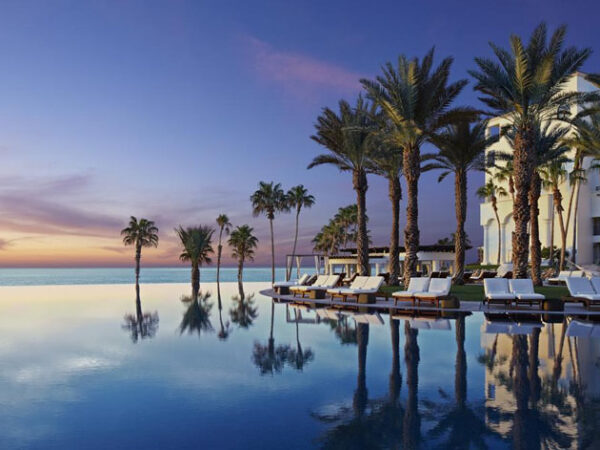 This represents a great advantage both to the owners of the memberships and to people who would like to stay in these resorts, as if they were a member of their club.
These owners of timeshares, often do not have the opportunity, the time to make use of their fractions, or weeks.
Fortunately, they are flexible enough that they can invite other people to visit these properties through platforms like these.
Thanks to this the panorama of variety of luxury holiday rentals in these destinations is broadened, and is not limited to just a few houses, villas and apartments. but it opens a wide panorama to enjoy a luxurious stay.
Being inside the resorts, it is for sure that you will enjoy the amenities and the service and quality that the distinction and exclusivity of these places offers.
In this way you have the combination of a hotel type accommodation, combined with a luxurious vacation rental property, thus obtaining the best of both worlds.