Best Los Cabos Long Term Rentals by Owner
Get some Vacation Rentals in Los Cabos Mexico for your next vacations in Baja, from a nice Villa, House, Condo or Apartment. A great choice to accommodate you in your next vacations.
Best Vacation Rentals in Los Cabos Mexico
This kind of Rentals has been popular for years, but it have become more and more popular thanks to the new platforms online that lets you find more and more different options like the traditional way of accommodation, and the rise of a new kind of traveller looking for some extra experiences while vacationing and exploring.
The Residences at La Vista
Mirador del Cabo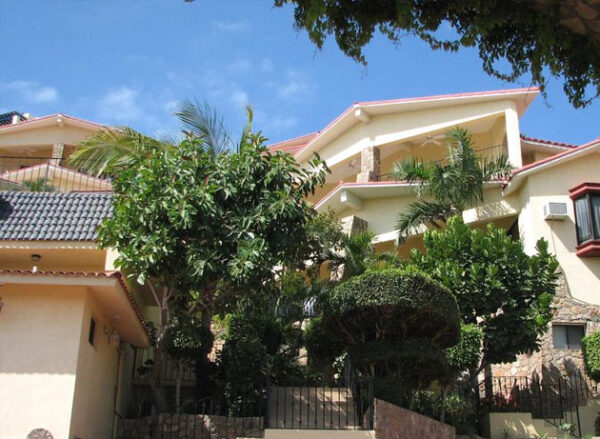 Marina View Villas
With a rental, you could have several things that the traditional hotel doesn't offer, well, just generally speaking.
Personalized service and decorations in some Los Cabos Long Term Rentals, that could match in this case, the boutique hotels.
To be able to stay in a place that is going to be, just like a friends home.
You will be guest from the very owner and persons or small companies, looking to fill your needs, managing those rentals.
Los Cabos Long Term Rentals in all the Baja Sur
One of the best things you could get from a rental, is in fact, it's location.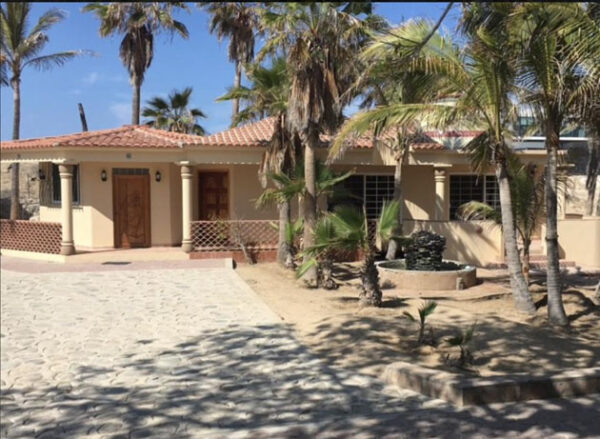 Villas Vinoramas at East Cape
While other kind of Resorts or hotels have to handle large spots or locations to build their rooms.
A Great Luxury rental could be found in almost any place of the destination, with all kind of services, views and locations you could not get usually in a hotel.
Well, with the vacation ownership programs that are available, owners also make a rental of their property, giving you not just the vacation rental advantages, but to get something of what great Resort developments have:
Great Amenities, and a great service.
Just like premier resort chains.
Monthly and Weekly Rentals
Grab your Vacation Rental this season
Staying in a rental for any occasion is great, maybe the reason to choose this accommodations could go from.
Saving you some money, having the chance to place more people than in a hotel room.
Having all you need like home, to cook your own meals if you want to.
Getting a better location.
Or as many that don't like to stay in a hotel that is merely a business, and want to stay to a place that feels like your friends home.
The best of Vacation Rental Cabo Mexico at every location
There could be hundred of reasons that might convince you to get a rental, what it comes to my mind is staying in a custom made roof top place next to the eiffel tower in Paris.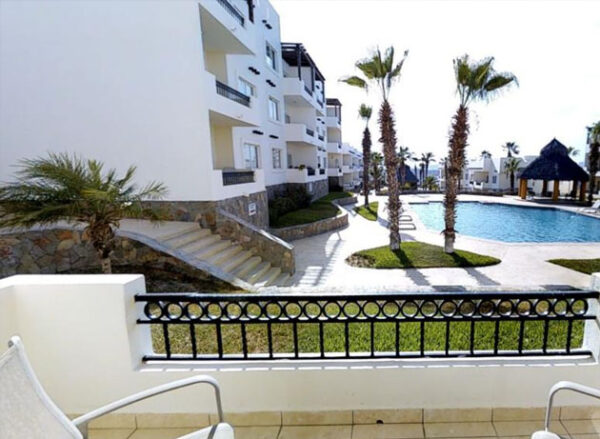 Dorada Apartments
Vacation Rentals can be a House, Villa, Apartment, Cottage or something completely different experience an unforgettable vacation with all the comforts and conveniences of home, whether your style is cabin, cottage, condo or vacation home.
Many of the properties are available throughout the year, so whether you are looking to experience a yearly vacation or just a getaway trip, it can be steps away from the action, or relaxation.
They come stocked with amenities including kayaks or canoes, skis, fishing equipment, beach access, grills and full kitchen and dining areas.
Some vary from two-person studios to rustic lodges and log cabin rentals that can accommodate multiple families or large groups while many are also pet friendly.
With a wide variety of Holiday Beach Rentals houses, you will be able to find rentals for a romantic weekend getaway, a summer vacation or a family reunion.
Whether you are looking for accommodations for two or twenty, you will find plenty of vacation homes and rental options with amenities galore that will create long lasting memories of your stay on the beach.
These are one of the most popular and preferred rental properties for people visiting the destination, ranges from the simplest and most economical are more luxurious and exclusive in the best exclusive locations in the place.
The best amenities you are looking for Vacation Rentals
If you need some extra amenities, extra space or any special requirement, we are sure they will be more than happy to help you with that. those that would be somehow hard to have it in a traditional Hotel.
Santa Maria Hotel y Suites
Here you could find a single list of some of the Rentals in Los Cabos, Todos Santos, San Jose del Cabo, East Cape, Los Barriles, Cabo Pulmo and more.
Or perhaps just to make it easier any place of the Baja Peninsula that this destination is very known for feel free to check all of our listings, we have arrange them and trying to make them much easier to find to what are you looking for.
Holiday Los Cabos Beach Rentals
Arranging your Accommodation directly with the owner, has its advantages you can make some extra arrangements with the owner just to match your needs, specially with someone that is familiar with the area you are visiting.

Medano Beach Villas
For those of you with young kids, holiday beach rentals in towns facing the Pacific many rental homes in this great resort destination are within fairly easy walking or driving distance of the beaches.
Many homes in this great resort destination are within fairly easy walking or driving distance of the beaches.
Homes for rent in Los Cabos Mexico
Another very popular option now, thanks to the new platforms such as airbnb, vacation rentals by owner, and many others. there are some that are currently being managed by the owners of the property.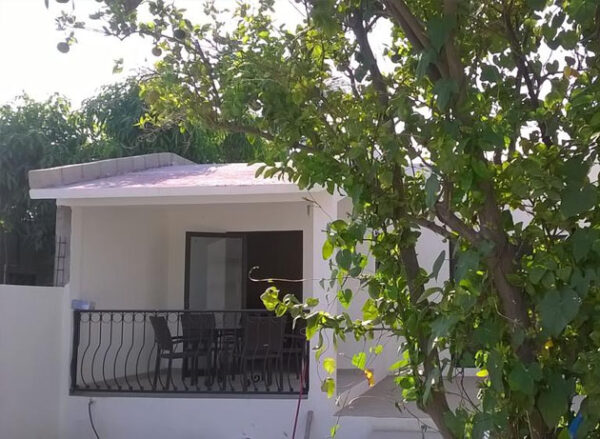 Casa del Sol
they are responsible for welcoming and serving you as you were in your own home, they will be on the lookout if you need something special and will give your best effort so that you can spend some Good vacation on your property, and after this recommend it.