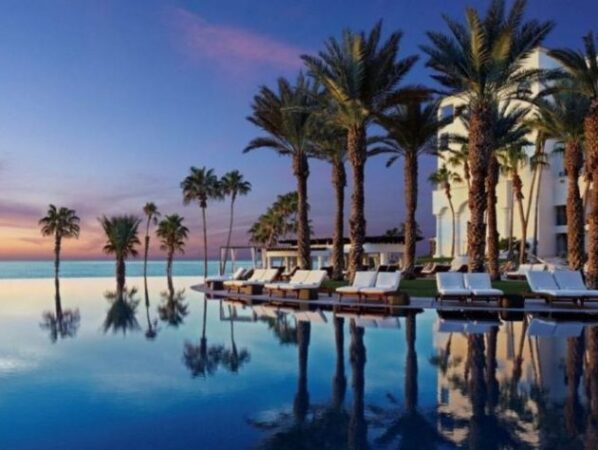 resorts
Ultra Luxury Cabo Resorts
|
Find the best Ultra Luxury Cabo Resorts right here in Los Cabos Mexico.
A constantly growing Resort destination in Baja California Sur where the top
luxurious accommodations awaits.
Ultra Luxury Cabo Resorts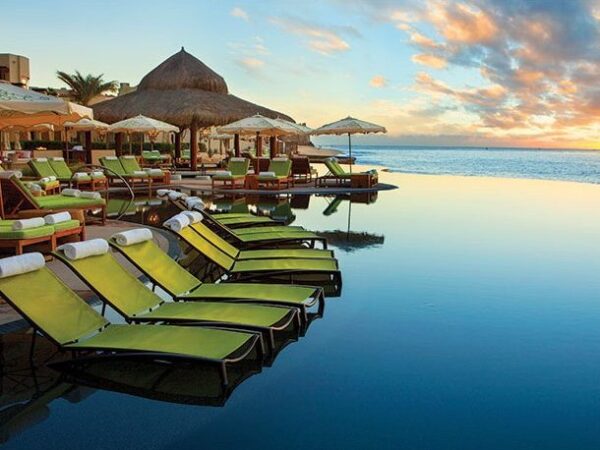 Sometimes it is hard to imagine someting better than a luxurious Resort, when we think that they have reached to top spot.
They redefine the concept and set it into a new level.
Well, Cabo doesn't want to be left behind in that concept, and has some brand new Ultra Luxury Accommodations,
as well as some in development and a few more in plans.
There are also some grear luxurious resorts that have evolved into a Ultra Luxury lodging,
bringing some of the best amenities and services in the destination.
Best location in Cabo for an Ultra Luxury Resort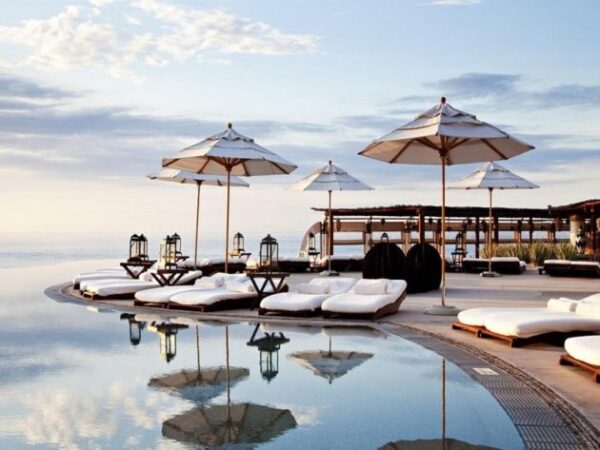 Some of the newest Resorts, have picked great locations, with beautiful surroundings and views,
to match their concept with the local enviroment.
Setting high standards of luxury and exclusivity.
While other still have their gorgeus locations, they have improved their amenities and offering a
wide range of improvements, from it's services, furnitures, products and more.
Perfect timing for an Ultra Luxury Cabo Resort
While most of the people, love to stay in this brand new Resorts as soon as they open.
Many people love to come back any time, just like is their regular a preffered activity.
There is a great weather yearound in Los Cabos, and well, as an ultra luxury lodge, they will adapt and
bring you whatever you need to enjoy of the current weather conditions.
Find the best Ultra Luxury Cabo Resort for your lifestyle
Come and enjoy of the new trend in Ultra Luxury Accommodations in Cabo, experience be part of their
new options and creations.
Enjoy the best food in the world, from the best awarded specialized chefs.
Pamper yourself in their ultimate spas and top of the world treataments.
And of course, enjoy all the great enviroment that reknown architects set and great investors brought to life.
5 star cabo beach resort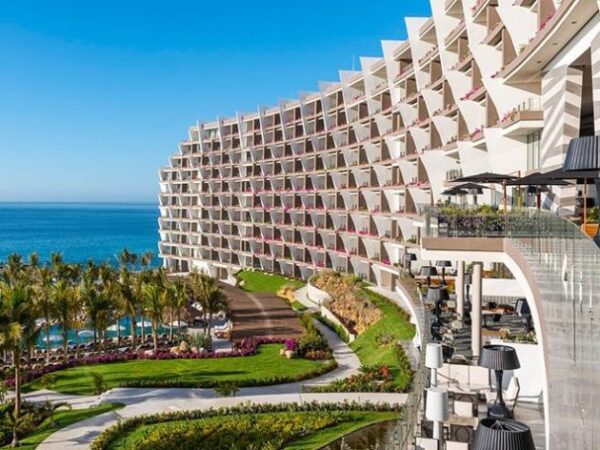 In terms of what Ultra luxury resorts are in Mexico, many of those are characterized as being within the
5 star category in this destination, currently Los Cabos has hotels and resorts over 5 stars but by preference
of some and other qualifications in the industry did not reach to get to have a classification as an Ultra Luxury Resort or super luxury.
It is a matter of perception among the same visitors and the service provided, but you can find mostly
5 star hotels in Cabo which qualifies can not be in the quality of an Ultra luxury accommodation in that part from Mexico.
It is not surprising that all-inclusive plans are also found in Ultra luxury hotels. Although nowadays,
the perception in an all-inclusive is often related to services and products of an acceptable quality to
good but rarely luxury or super luxury, and that It is already a reality and for example we have a place like The Grand Velas in Cabo.
ultra luxury Cabo resort location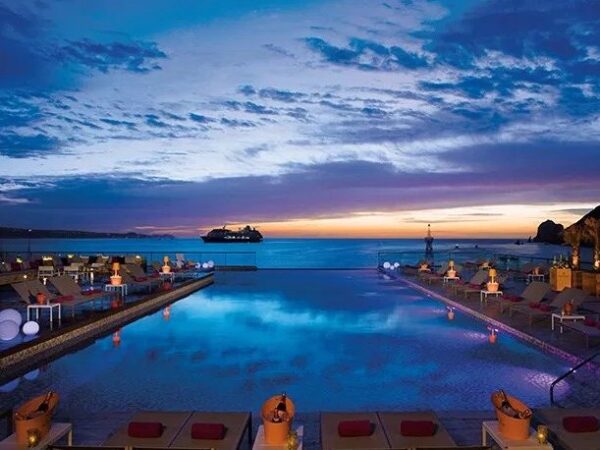 currently a large range and new developments are incorporating in this part of Mexico that is one
of the most important parts in question to development of tourism, and many developers are betting on
creating new experiences for high level visitors acquisitive opening new Ultra luxury resorts offering services and
amenities and accommodations that can be found one in the best parts of the world, and pretend that now can
be offered in the place as Los Cabos since it is kept in mind that this privileged location becomes Oh evolve to a
super luxury destination, being the beginning of a wide range of offers for visitors not only from a neighboring
country of the North of which most visitors are formed, but attract that traveler what other parts of the world accustomed to this kind of services.
best luxury resorts Mexico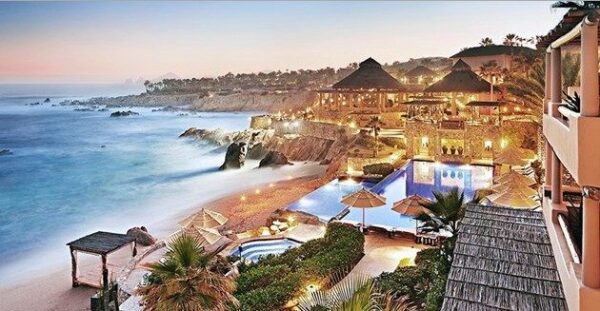 Mexico is one of the most important places in the world in terms of tourism because it has a lot of diversity
and natural beauty which little by little have been discovering as new exclusive resorts, and it is taking advantage
to create some of the most luxurious resorts not only in Mexico but throughout the world.
let's say, for example, Cabo San Lucas or San José del Cabo, which were originally quiet small towns, which
simply offered 1 or 2 star lodging services and over the years it has evolved and currently has several of the
most luxurious hotels throughout the republic, an evolution What to have taken not only in two or three years
but through more time.
Having currently Resort with the qualification of being better worldwide, it is not surprising to see Each year
when they make such awards or recognitions find that one or another Resort in Mexico is permeated and it is
not surprising to find award-winning resorts in Los Cabos, even these Super luxury or Ultra Luxury viewfinder
are not found in perhaps 5 star quality or 4 or 5 diamonds, just a separate category of super luxury.
best luxury resorts in the world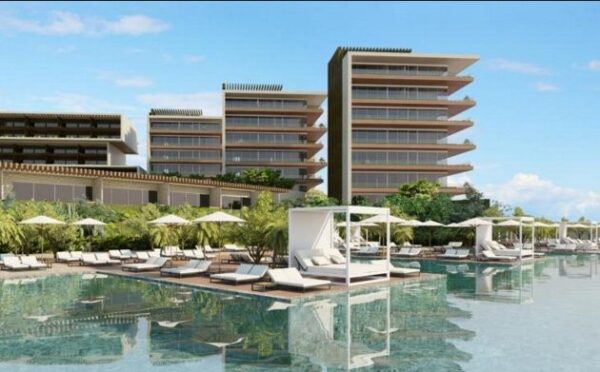 here in Cabo have already opened several of the super luxury and ultra luxury hotels are inaugurating you
while we write this article, but many larger and more luxurious projects with new experiences to offer their
visitors are being created, updated or even in project.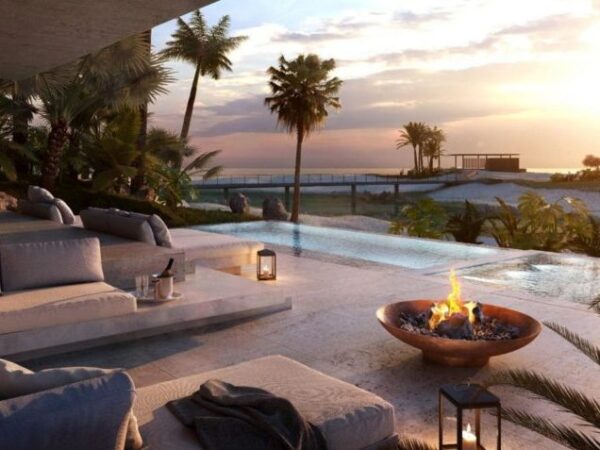 Of which many are now a reality and we are only waiting for the day to announce their eager opening turning
this tourist destination that is a part recondite at the end of the Baja Peninsula by the Sea of ​​Cortez that
could simply be a deserted beach setting away from any civilization, turned into an ultra luxury tourist destination offering ultra luxury amenities and
accommodations at par, and of course all that is a domino effect which will bring not only accommodations
but also shops to buy luxury homes, activities Luxury luxury services and so on.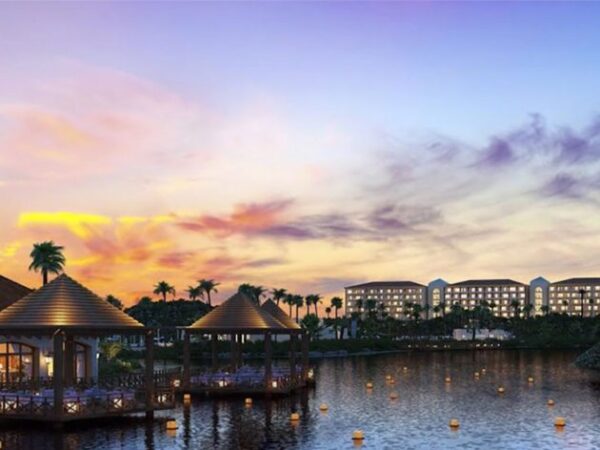 Ultra Luxury Cabo destination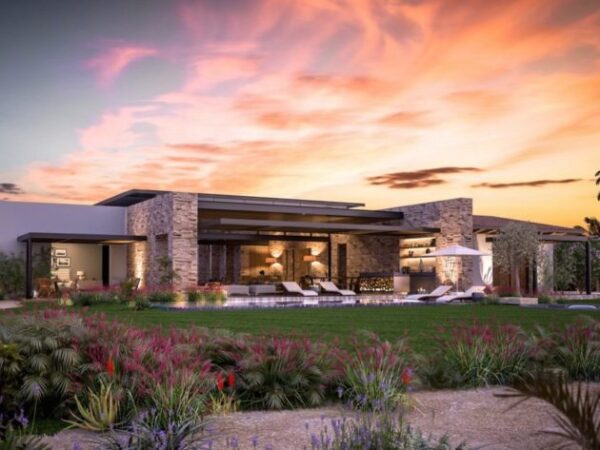 There is no more to wait and observe Sincerely the development of this destination which will undoubtedly
be if it is already one of the most important worldwide, such as that they are in exotic places and in remote
places, Los Cabos will always offer something different which may have new visitors with new expectations.