Enjoy a vacation Sailing Cabo San Lucas  with the whole family, experience a private Cabo San Lucas Boat Party with Private Snorkeling or Private Whale Watching, enjoy a famous Cabo Sunset Cruise Charter, or go to a following level with exclusive classes at the Cabo Sailing School.
Undoubtedly the options are many when you have the option of good Cabo Boat Tours for Sailing Cabo San Lucas, either just enjoy a Day Sail in a Sailboat Rental Cabo San Lucas  with this type of boat so Dynamic in which you have contact with the elements that surround in nature such as the sea and the wind, and above all the experience and discipline of the crew.
Best Sailing Cabo San Lucas Mexico
Cabo Adventures

Ecocat Catamaran Tours

La Princesa Sailing Catamarans

Blue Ocean Sailing

Day Sail Cabo

Cabo Sails Sailing Charters And Tours

Sail Baja Adventures
Many things can be found aboard a Day Sail Cabo tour Sailing Cabo San Lucas its surroundings like Pacific Ocean and the Sea of ​​Cortez, visiting its beautiful beaches and natural rock formations.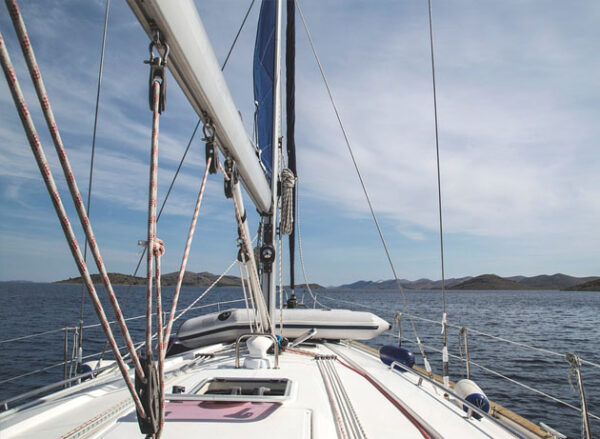 The experience of a Sailboat Rental either in Catamaran or any Sailboat is great, it is highly recommended is kind of trips in Los Cabos Mexico where the crew and the captain will make this trip a pleasant memory for friends and family can enjoy a good food, drinks, and entertainment on board, as well as sightings of marine fauna and all possible natural scenarios that can be enjoyed in Baja California Mexico.
Los Cabos Luxury Snorkel And Lunch Cruise
The options for a Sailing Cabo San Lucas  tour are many as many as you can imagine. Activities such as a Luxury Day Sailing & Snorkel Cabo or a Private Booze Cruise, to a Jazz And Wine Sunset Cruise In Los Cabos.
Enjoy the natural attractions that this tourist destination has both the beaches and its waters and the marine life it has, is a great attraction for all visitors, especially if it is done privately in which only you with your friends and family You can enjoy these attractions together and what your lifestyle is like.
Luxury Private Sailing Cabo San Lucas
Enjoying private yachts, or luxurious sailing boats, is a choice and lifestyle that is very popular in the main ports and tourist destinations of the world, an ostentation like a Private Sunset Cruise Cabo San Lucas attracts every more time visitors who are accustomed to luxurious and unique experiences and looking to enjoy the Luxury Sailing On The Sea of ​​Cortez.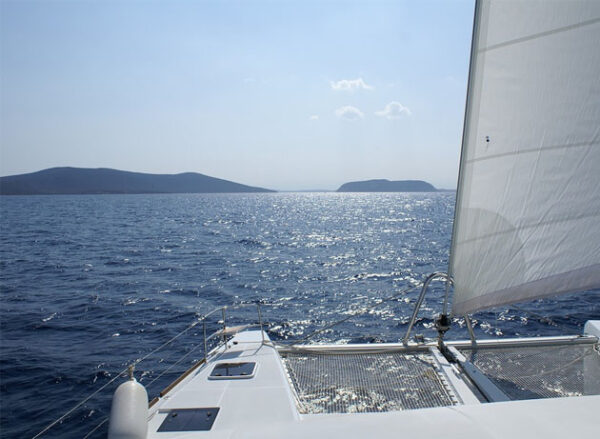 Without a doubt it is a hobby activity. It is very common in those luxurious and exclusive ports of the world where the combination of excellent natural attractions is combined with luxurious accommodations and services in tourist spots that stand out for their exclusivity.
You may like this: