Enjoy the experience of Boat Rentals in Cabo San Lucas  as an adventure that can be enjoyed in this tourist destination, having the impressive Pacific Ocean and the Sea of ​​Cortez, They make you enjoy Day Yacht Charters Cabo  of an essential activity to live this tourist destination.
Not only is enjoying the waters of the seas If not the stunning panoramic views in which aboard Yachts and other types of boat rental you can enjoy of a private sunset cruise  that defines the famous Cabo Yacht Life,  or the one that is every time most popular Cabo deluxe Sailing, all this within nice Boat Rentals in Cabo San Lucas.
Great Boat Rentals in Cabo San Lucas Mexico
Ecocat Catamaran Tours

Cabo Adventures

La Princesa Sailing Catamarans

Blue Ocean Sailing

Day Sail Cabo

Cabo Sails Sailing Charters And Tours

Sail Baja Adventures

El Salvador's Sportfishing Charters Budster

Cabo Playa

Cabo Sport Fishing Fleet

Dive Cabo

Rancho Tours

VI Solmar Sportfishing

Amigos Del Mar de Los Cabos

Barcos Piscis

Pisces Sportfishing Fleet

Cabo Expeditions

Minervas Baja Tackle

Cabo Adventures

Whale Shark Island Cat

Cabo Escape Tours

EcoCat Catamaran Tours

Bajas Water Sports

Cabo Yacht Charters Luxury Boat Rentals

All Ways Cabo Concierge

Cabo Blue Boat tour

yacht service cabo

Kelly Boat

Cabo Yacht World

La Folie Yacht

Pancho Panza Adventures

All Ways Cabo Boats

Luxus Yachts in Cabo

Big Mike Sea Adventures

Cabo Magic Sportfishing

Yacht Charters IslandCat

Anamar Sport Fishing

Blue Water

Sea Brothers Charters

Cabo Sunset Cruises

Nas Adventures

LUXURY LINERS

King Yacht Los Cabos

Day Sail Cabo

Brujita Waterspors

The Booty Chaser Water Sport Activities

Loveshack Cruises

LA ISLA TOUR

Dawn Patrol

Cabo Sailing
There is a wide variety of options even for stay on a boat in Cabo San Lucas or just day yacht charters, either to know the surroundings or to enjoy vacations in a all for you private Cabo Party Boat.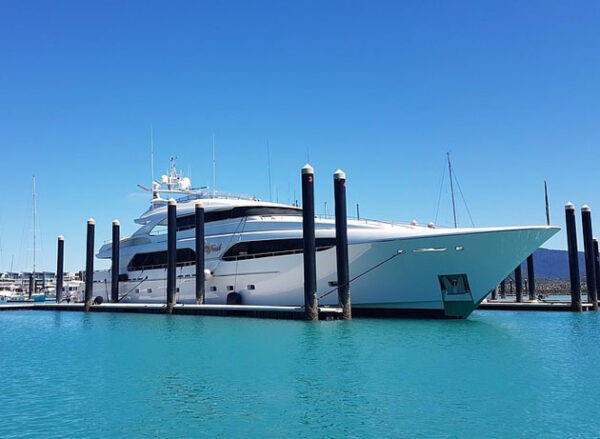 The possibilities in the variety of Boat Rentals in Cabo San Lucas It is varied from Power boats, sport yachts, fishing yachts, party boats, luxury yachts, mega yachts with helicopter, for whatever the ideal of a great vacation in Los Cabos Mexico.
These yacht charters and any other type of Boat Rentals in Cabo San Lucas come fully equipped with a very experienced staff that will take you comfortably to the best places you want, as well as enjoy those places that you can not miss and have experienced staff know perfectly
Enjoy Los Cabos Mexico in private Boat Rentals in Cabo San Lucas  is an ideal way to relax and explore and enjoy the beauty of nature.
It is common that every day more and more people enjoy the experience of day yacht charters as a way to enjoy an exclusive Cabo Boat Party that fits the lifestyle and vacation it deserves.
Great Boat Rentals in Cabo San Lucas for your Vacations
You can find different types of boats, from small boats for a few people that intimately and privately can enjoy a nice walk through the waters of Los Cabos Baja to Mega Yachts ideal to enjoy a great vacations or to celebrate a celebration especially with a large group of people. Cabo yacht life is on the rise and forms part of the yacht world as a destination to be fully enjoyed from the deck of a yacht.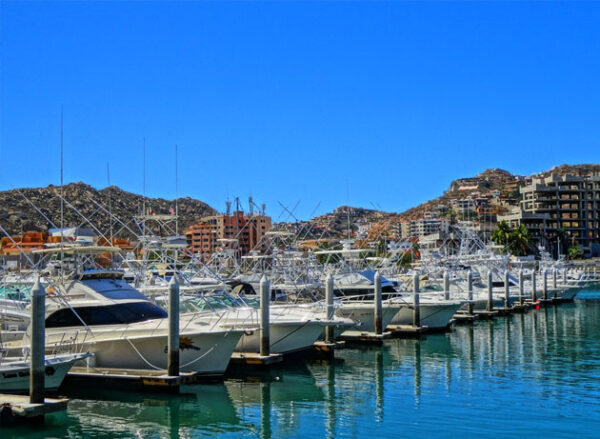 Without a doubt, whatever the occasion from enjoying a private walk on the beaches in a private charter catamaran to sport fishing boats, or on a yacht to enjoy with the whole family, Boat Rentals in Cabo San Lucas  is also all the actions that this tourist destination has an option to consider in order to have the best experience of this vacation with family and friends.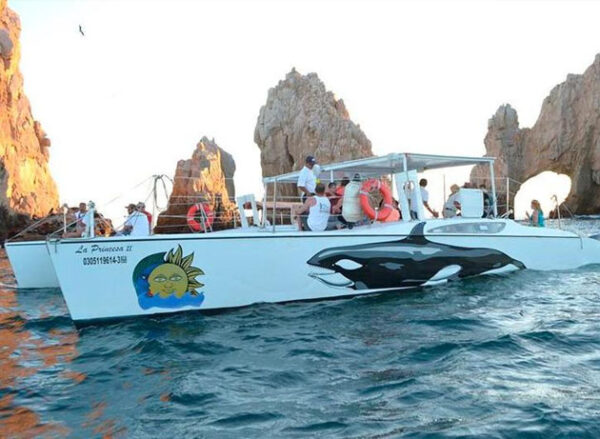 Each and every one of the Boat Rentals in Cabo San Lucas  can adjust those vacations you want thanks to the great variety of sizes that will be ideal to enjoy the beaches and waters of the Pacific Ocean of the Sea of ​​Cortez or that special celebration in Los Cabos Mexico.