Welcome to Los Cabos Things to do section, There are a lot of Activities and tours, Shopping options to food lovers and party seekers.
Maybe you are looking for some whale watching tours (on season), scuba or snorkeling tours, sunset cruises, island and beach cruises, jet ski, even Camel Rides and many more action lovers activities.
What to do In Los Cabos Mexico
Los Cabos Golf Courses
Golf courses have become one of the main attractions in the destination, becoming overtime one of the favorite things to do while on vacations and is attracting more and more people around the world turning this activity one of the most important growing factors of the destination.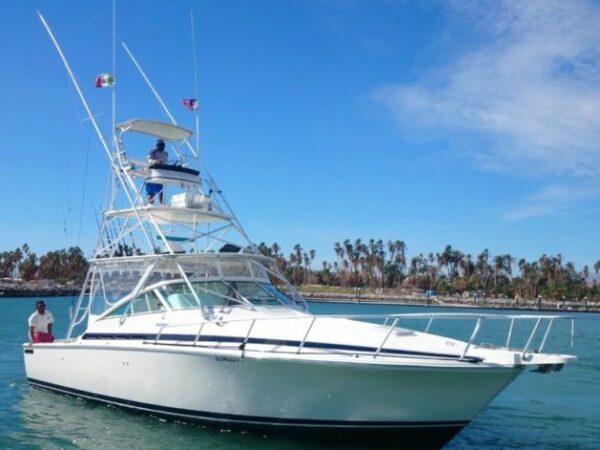 Los Cabos Fishing
Back in the days, decades ago, when Cabo wasn't what is now, a big Luxury Resort destination.
Cabo was like a well kept secret among people that love go out sport fishing.
By that time, Los Cabos was almost unnaccesible, and a tipical ride to get here from La Paz, that usually now takes about 2 hours driving, by that time could take up to 6 to 8 hours.
People comming specially from the US started comming flying in small planes, landing in small landstrips, and at that time, a few hotels were built, and those were mostly sport fishing hotels.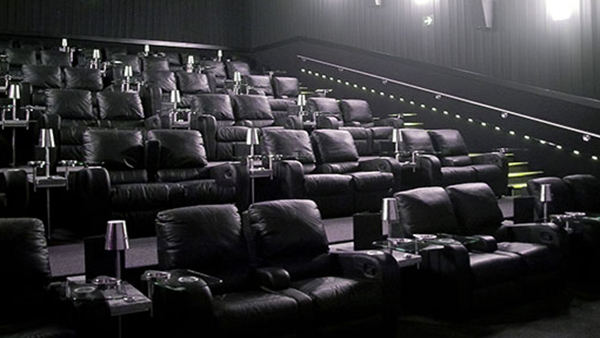 Los Cabos Movies
Of course, tasting local Restaurants with their vast food offer is a must , pairing with some great local and traditional drinks and mixes.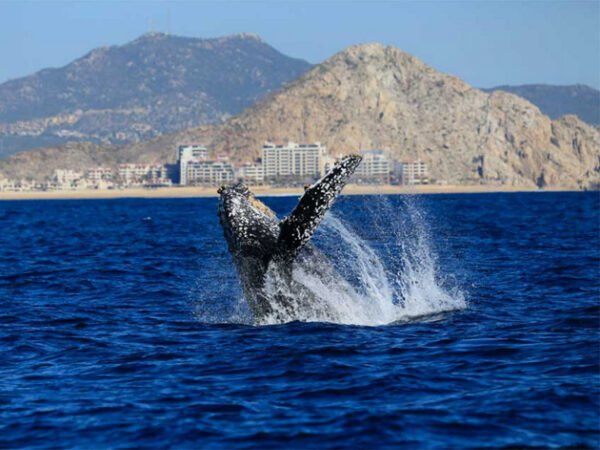 Los Cabos Things to do and What to do and see
As well as day partying at the beachclubs to great nightlife at it´s clubs, bars and cantinas.
There is always something to do. Here you will find some fine examples.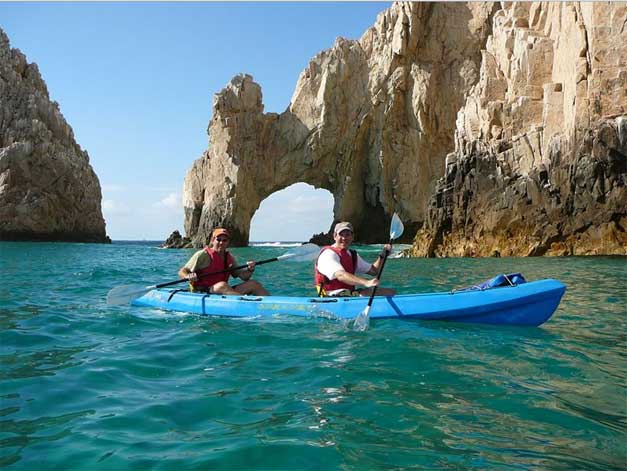 What to do in Los Cabos Mexico
Day trips are very common, it is a popular activity elsewhere, almost anybody can tell you where to go or what to see, those advices tend to be the must popular, or jus the things that you should not miss, and in some many cases, just repeat it.
Because ot its location, things to do and see and experiment, are almost endless, this location is blessed with lot of natural treasures and beautiful landscapes that can tur a wild adventure into a romantic trip.
You can arrange some excursions and hiking tours to some small towns and great places with nice views.
Fun is available for anyone, for singles, for couples, for families, you will perfectly fit in anything you want to do.
Things to do in Los Cabos
 Wild Canyon

Cabo Eagle Divers

Sushi Time Sport Fishing

The Dunes Course at Diamante

EcoCat

Palmilla Golf Club

El Dorado Golf and Beach Club

Querencia Golf Club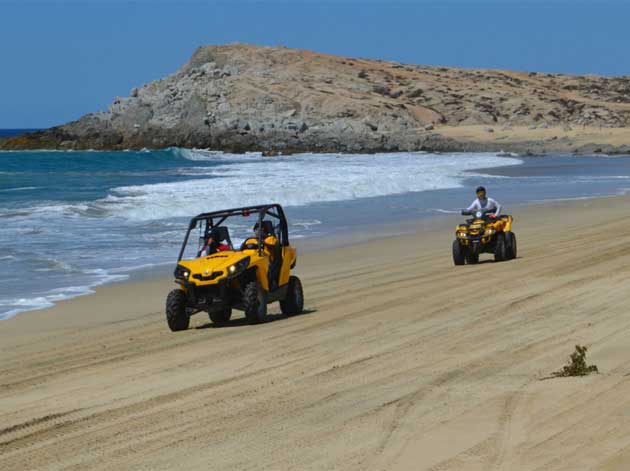 Los Cabos Tours
This destination is surrounded with water and the majority of attractions are on and in water,
boat tours are the best and most popular specialy for sightseeing, and some fun rides in booze cruises.
Sportfishing is the main activity, it started the whole place and literally put it on the map.
Of course you can rent a fishing boat or a luxury yatch just to have fun, make a party or relax on the sea or to take a romantic sunset trip.
Many excursions departs from the marina on some sailboats, catamarans and even a pirate ship with all his crew that mount a fun show.
Those tours aften serve buffet food or snack bar and open bar, along with water activities like snorkeling and diving.
Whalewatching is one of the best attractions on season, aproximately from November thru February where you can spot whales and special tours are offered.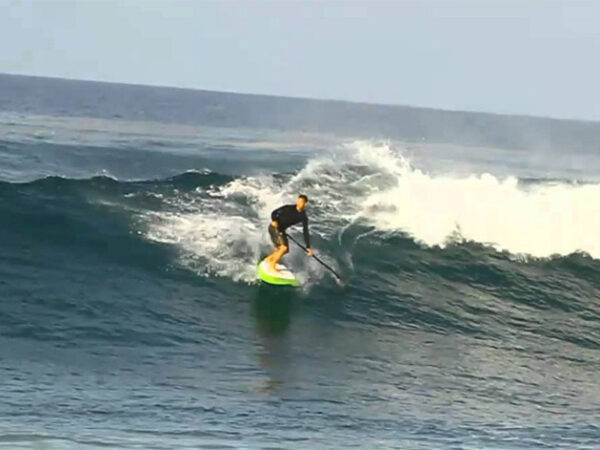 Beach Activities
With some of the best beaches in Mexico, there are lot activities, some of the most popular beaches are
swimmables and safe for everyone, take note to be safe at any time.
You can do surfing in some of the beaches in San Jose and Todos Santos, there are jetsky to rent, parasailing tours,
flyboards lessons, kayaking, shore fishing, snorkeling trips, beach stroll, and well just to lay down in the sand.
Adventure trips
Some cheallenging tours or some adrenaline fueled activities can be found in this calm destination such as ATV rides,
Trophy truck tours, Ziplines, Tyrolese and even a Camel ride on the beach.