|
Welcome to Puerto Paraiso Residences Cabo San Lucas, a new concept in downtown Cabo, a whole new Real Estate development in some of the most vibrant and requested places in Los Cabos.
The Paraiso Residences in Los Cabos Mexico
A brand new concept in Cabo San Lucas and the whole Los Cabos area, this brand new development of contemporary residences locates in one of the most popular spots in Cabo.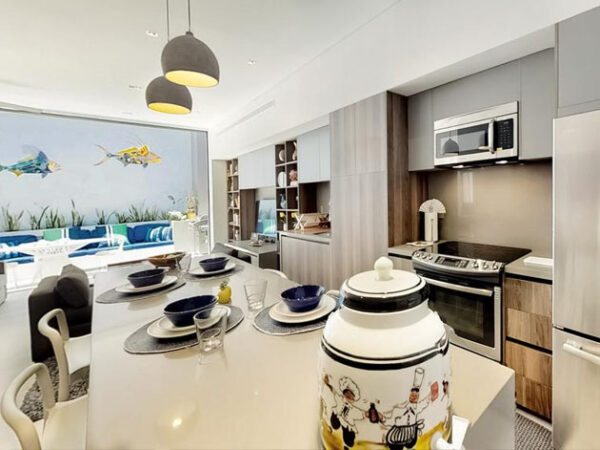 As in many other Resort destinations and many cosmopolitan cities around the world.
The combination, of a luxurious residence in a luxurious shopping mall or hotel, all them with some of the best shopping options, restaurants, bars and coffee shops at hand, along with the best entertainment available.
All this makes such places for living, a very convenient spot, pretty much like any other Resort.
Puerto Paraiso Residences Cabo San Lucas  in Los Cabos Mexico
Located at the top of an all time favorite in Downtown Cabo, the Puerto Paraiso Mall, which is located right at the Marina, and counts with all kind of shops, restaurants and entertainment, and also next to the Luxury Avenue which brings all kund of luxury products for your everyday living.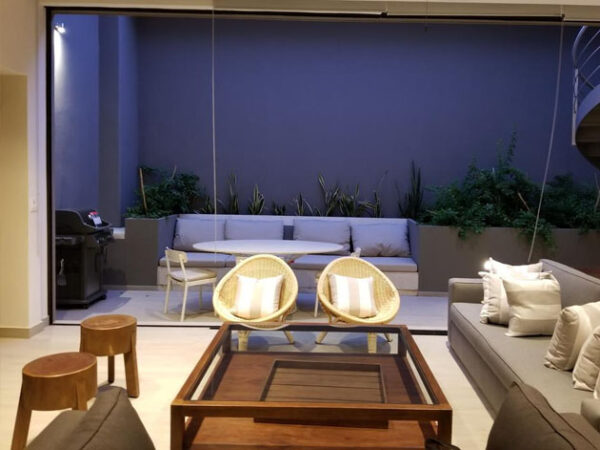 Now you will have the chance of come down to Cabo in your boat, have secure parking available, all amenities in site and great services just like staying at a Resort.
The Residences at Puerto Paraiso Los Cabos Mexico
This will mark a great start for a great investment in properties in Cabo, this residence located in one of the most looked places in Baja, a great rental opportunity.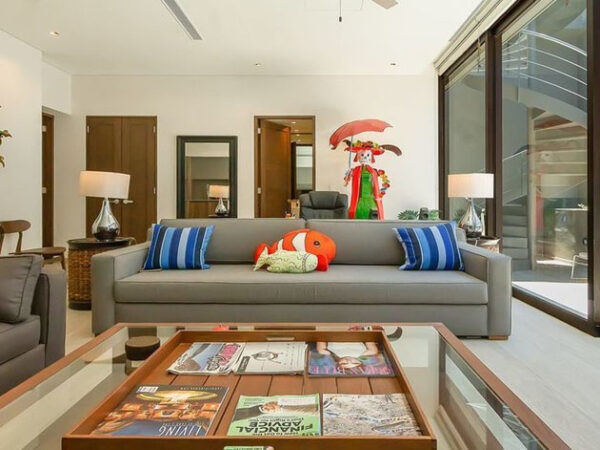 Hundreds of people come and go visiting this location, where they can have even a small break from their vacations.
Or looking for a great place to eat and drink, or be entertained at a Cabo San Lucas Movie theather.
Best Puerto Paraiso Residences at the Mall
If you are looking for the most convenient place to live, or to have your vacation home in Cabo, or just a new business oportunity, this is a great choice.
Close to beach, Marina, Entertainment, major circulation streets and more.
Take a look while visiting the Puerto Paraiso Mall or the Luxury Avenue and let one of the local Residences advisors show you what could be great for you.
The Paraiso Residences Cabo San Lucas Map