Shopping Malls & Grocery Stores in  Cabo San Lucas, Los Cabos Mexico
Find the best shops for your visit to Los Cabos Baja California, from a cruise visit, a week if you are a local now.
This Resort destination is the most looked place in Los Cabos, and the best stores are located here.
Best Shopping in Cabo San Lucas Mexico
Since Cabo turned to be a big tourist success, more and more goods are requested and offered.
From luxury goods with the best brands around the world, to the best selections of wine and deli for a fine dining experience.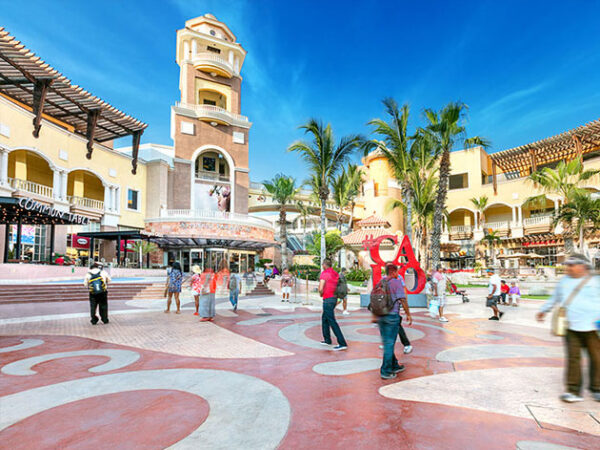 Nice Cabo Marina Stores
Many spots, like malls, strip malls, mini marts and large retail stores have been established on site, and the ones existent have improved to match the request of the new customers.
Top Stores locations
Most of the stores are located in the most transited or popular spots, where new businesses are sprouting here and there.
Lot of souvenir stores and handicraft stores, are mostly found close to local attractions, there is always a chance to take some of Mexico back home.
Bring souveniers to your loved ones on your Vacations
While on vacations, take your time to explore what is available, and what you fall in love with.
If you are coming on a cruise, the chances to go browsing are limited, and retailers know it, so look for specials for cruisers, they use to offer special discount for specific cruise lines.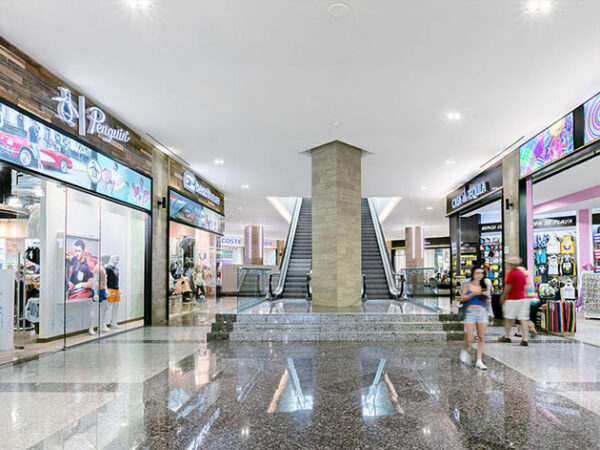 Best Grocery Stores in Cabo San Lucas Baja California
In Cabo you can find everything you need to match your lifestyle, from luxury brands amd special selections of products, to grocery shopping for goods, and of course, discounted pharmacy items that back home could cost you way more.
A selection of Cuban Cigars and liquors to enjoyed freely on vacations.
If you are coming and staying at a rental, great items with selections you could find back home, and of course, a big selection of local products you could taste and live like mexican do.