Best Restaurants in Todos Santos Baja California
You can enjoy of the great Todos Santos Restaurants in the Baja Mexico where you can taste some of the best fish tacos and steakhouses in town.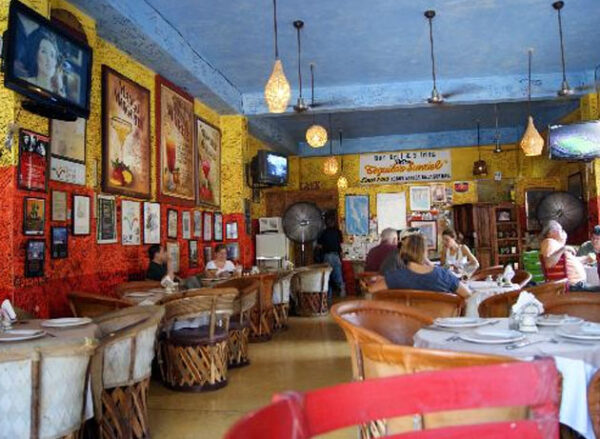 Caffe Todos Santos

Jazamango

La Casita Tapas & Wine Bar

La Morena

Landi's Restaurant

El Mirador Ocean View Restaurant

Restaurant Bar Bahia

Los Adobes De Todos Santos

Restaurante La Generala

Chez Laura

Cafelix

Chill N' Grill

Mi Pueblito

Ristorante Tre Galline

Tacos El Poblano

Rumi Garden

La Catrina

Gallo Azul Pizza Bar & Art

El Faro Beach

Miguel's Restaurant

Derek's Sushi Bar

Carnitas Barajas

Shut Up Franks

Todos Santos Brewing

Tacos George's

Sky Lounge Bar

Santos Pecados

El Zaguán

Mi Costa

La Palapa Del Sabor

Hierbabuena

Garden Restaurant

El Refugio Mezcaleria

La Parola Pizza

La Esquina Todos Santos

Baja Beans Cafe Pescadero

Cafe Santa Fe
Mexico has some of the best food in the world, Todos Santos is closer to the United States.
But there is not the same eating traditional mexican food across the border than in Mexico.
But there is not just traditional Mexican food, you can find all kind of food, just the kind you like.
Here in Todos Santos Baja, they want you to have the best time while in town.
They know you are on vacation, so they want to give you a good reason to come back and try all the Todos Santos Restaurants as posible.
Where are the Best Restaurants in Todos Santos Baja?
Like in every other place in the world, some places are blessed with the preference if their clientele.
Being preferred and recommended and also being located in a great spot is a great combination for shure and set as the best restaurants in Todos Santos.
But, sometimes, new places to eat come and go in different locations in town, or outside it's main spot.
Bringing a special delight because of the great view, the resort or hotel is located, or a nice attraction.
Here a few ones that are very popular in town, if there is one that would you like to recommend, please write in the comments section.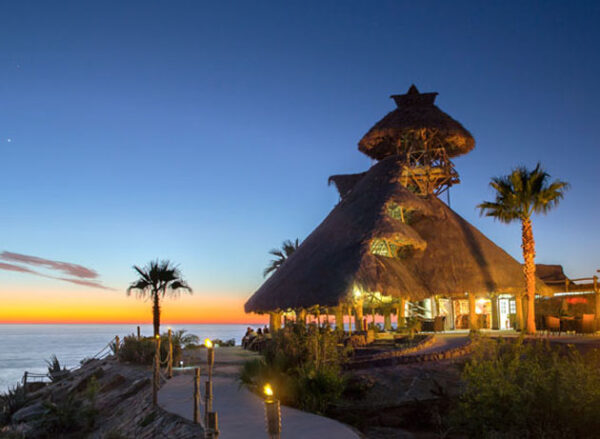 The best time to enjoy great food in Todos Santos Mexico Restaurants
As San Felipe is located next to the Sea of Cortez, the supply of fresh seafood and fish is guaranteed.
In case you are thinking of coming down the border for some great mariscos and fish tacos.
Mariscos (seafood) are seasonal, have some periods they are not allowed to catch some species.
Come and check for future updates on when is the best time.
For the great fish tacos, you can find them all year long, some have the catch of the day which is also better.
And the supply of Coronas and Tekates will be ready at any time.
Burgers, Pizza and Sushi are available at anytime, and a great coffee too.
Enjoy of  nice Todos Santos Restaurants at the Pacific Ocean Baja
You are coming down to the Baja for some great vacations, and the great complement is the food.
You will be greeted and have the best service from the warm welcome from their people that will attend you.