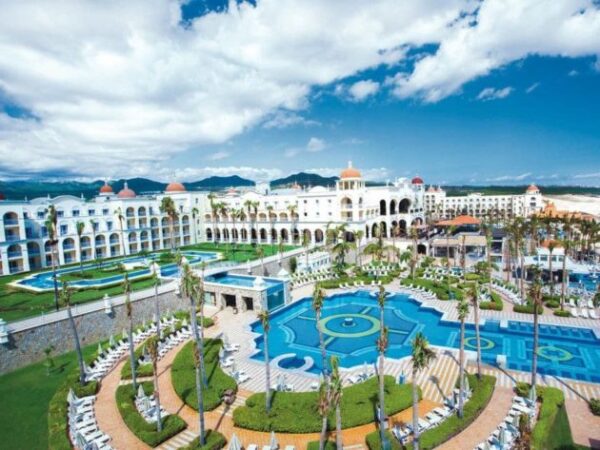 hotels
Resorts with Swimmable Beaches in Cabo
|
Stayin in Resorts with Swimmable Beaches in Cabo is the right
Ingredient for some awesome vacations in Los Cabos Mexico
Because some of the best beaches are located in Baja
But Cabo is Located from one side in the Pacific Ocean
As a result, some beaches are not reccommended for swimmimg
Due strong tides and currents ane undertows.
For that we made a list of
Resorts with Swimmable Beaches in Cabo
There are lot of high category Resorts, well known worldwide
That bears high quality and distinction awards, and recognized
By it's beautiful location, but that doesn't mean the place of that
Beach Resort is swimmable.
We spect that a nice family all inclusive Resort would be
Located in a safe for your family to swim, they might have a great
View and location, that is also great, but you have to be extra
Careful with that when choosing the right Resort.
All inclusive family Resorts with Swimmable Beaches in Cabo
By common sense, if a beach is safe for swim, it means it would be
More popular and a little crowded, more than the oposite
That's why some of the exclusive resorts are located in great places
But you are not able to swim, in exchange, they offer some great amenities
You can enjoy their Resort with all kind of cool stuff and activities
But with a awesome view from any part of the Accommodation.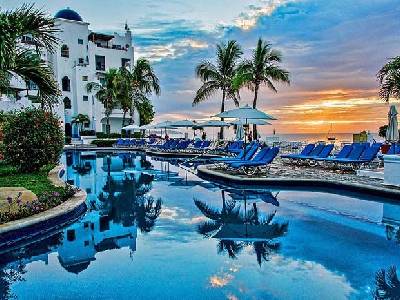 With that set, many great Resorts in great spots are available in
Cabo San Lucas, San Jose del Cabo, the East Cape and Todos Santos.
Most of the safe to swim beaches are located by the Sea of Cortez side,
By now, there are no major Resorts in the Pacific Side, just a few hotels
In some points by Todos Santos that are able for swimming.
The best time to visit safe beach Resorts
If you see yourself, with your friends and family having fun
Swimming at the beach. Any time is great, with the esception of summer
Storm season, when is tropical storm close our destination use
To visit, there is no exact time to predict it, but you should have it
In cosideration.
Another factor is, how crowded the beach could be, due the factor
Of major holidays, weekend breaks just like every year
During the spring break time when, beaches get overruned
by youngsters partying all day long and night by the beach.
Enjoy great Resorts with Swimmable Beaches in Cabo this year 2018
Get ready, pick your hotel and book the best deal by the beach.
Pack tour short and flip flops, and be ready to have
Some great Vacations in Los Cabos.