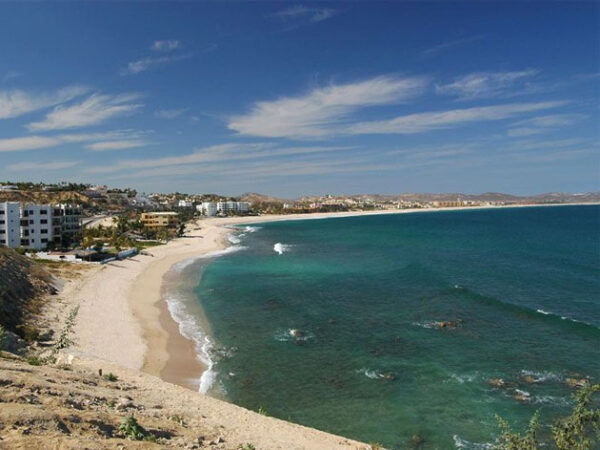 |
Playa Costa Azul San Jose del Cabo Mexico
Playa Costa Azul Cabo one of the most popular beaches in Los Cabos, starting from the south part of the San Jose Hotel Zone . Connecting to the cool Acapulquito Beach right at the Cabo Surf Hotel, theres a 2 miles surfers territory where you can find great waves year round.
Playa Costa Azul Cabo is a nice white sand beach very popular place that gaters surfers all year, specially on hurricanes and tropical storm season. That happens to be on summer time in Cabo, these creates some of the largest waves and also water is warm and inviting to come over and get into it´s cool waters.
Water Sports specially like surfing is suitable enough for beginners, just be sure to check where the shallow rocks are, and you´ll be fine, ask the locals the best to spot to surf.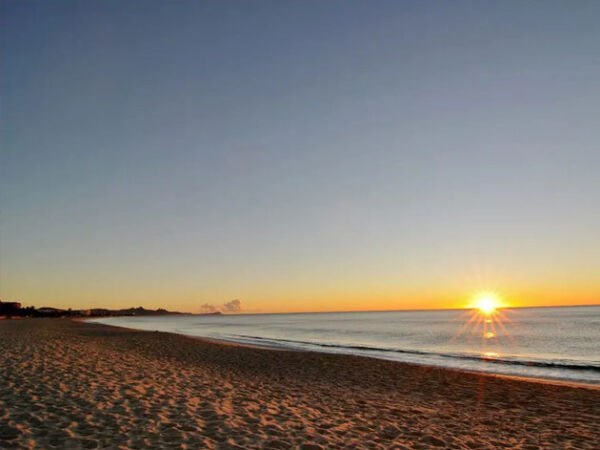 Best Beaches in San Jose del Cabo Mexico
Weather make it perfect place for Windsurfing and kayaking, Parasail, snorkeling and diving are popular activities as well, some of the most popular things to do in Playa Costa Azul Beach Cabo in San Jose del Cabo Los Cabos.
You can spot whales from any point of the beach on season, sometimes middle autumn thru the ends of winter, sightseeing is very popular in this Resort destination.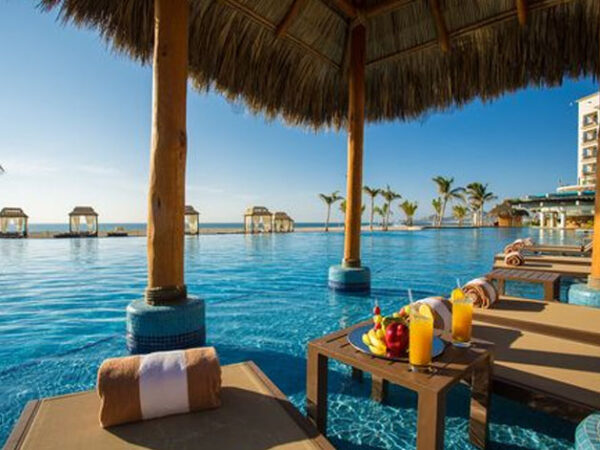 Best Beaches in Los Cabos Playa Costa Azul Cabo
Sportfishing is a great activity in this area due to the abundant and wide variety of fish, have some fun just the way you like to, or experience some new activities.
This beautiful trench is covered with lot of nice hotels and condos and it is a very nice place to sit and relax, to jog and walk and a swimmable if you have what it takes.
Sometimes swimming is not advisable unless you are completely sure or have experience with high tides, as we always say, security is what security do.
Stop at your closest grocery store, pack some cool beers and a ice chest, and hit the road to the beach!
Playa Costa Azul Beach Cabo Map