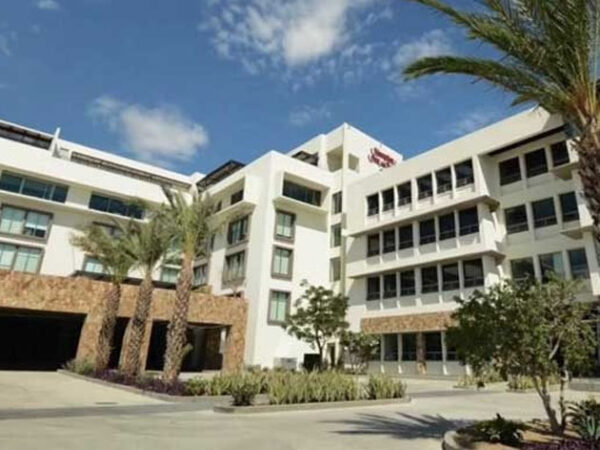 |
Best Shopping in San Jose del Cabo
A great place created with the local people in mind bringing you Koral Center Los Cabos by San Jose del Cabo a place where the most basic and sophisticated needs are fulfilled.
Health is the main spot and the starting point in this project, along with the best providers of quality and excellency in a single place close to one of the most important places in the area.
Plaza Koral Center San Jose del Cabo Los Cabos
Carbón Cabrón

Ground Burgers

Baja Farm Fresh

big tony

Green & sweets

The wine co

the office

pan di bacco

Ufficio

Oyster bar

la carreta

Gyaros

El pancake house

H+ Hospital Los Cabos

Cabo bbq

Akira Sushi

Training Center

Farmacon San Jose del Cabo

Koral Desk

Koral Concierge Los Cabos
Right in Cerro Colorado, close to Palmilla and a few miles from San Jose del Cabo Downtown.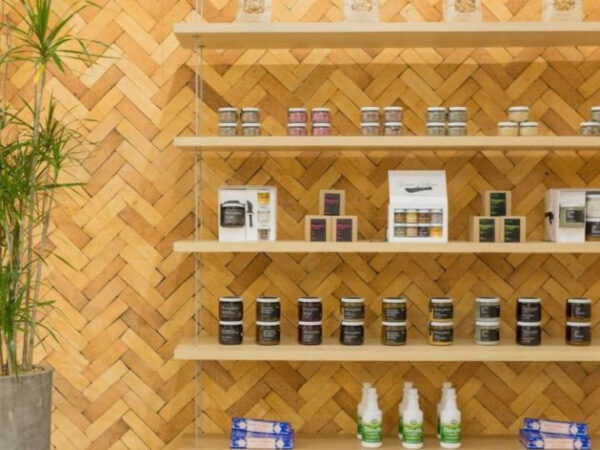 Here you will find some of the best gourmet food and services, from nice coffee shops,traditional mexican and international food and goods, a place to make your grocery shopping, wine shopping and more.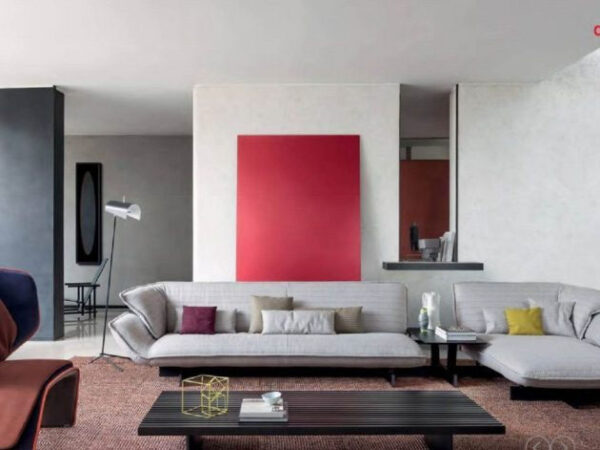 Some highlighted places in this Proyecto Plaza Koral Center Los Cabos
This place offers a wide variety of businesses that will provide what necessary for your daily life, conveniently located on the Transpeninsular Highway, a few minutes from San Jose del Cabo.
Plenty of options in this single location, this might be conceived with local residents in mind, but in fact stills as a nice vacation attraction while visiting Los Cabos.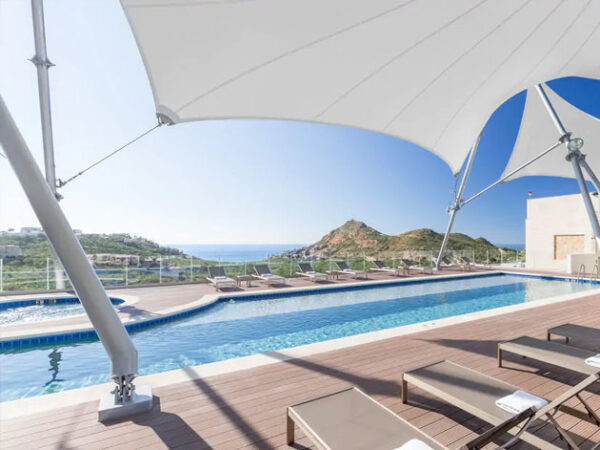 Hampton Inn Cabo San Lucas
Specially if you have friends in the area, and they want to take you to some place nice in the area, just out from major tourist attractions.
Find the best of Koral Center Cabo San Lucas edition at el Merkado Palmilla BCS
Yes, some of the best and preferred spots in Cabo San Lucas is present at Koral Center Los Cabos, yes it is miles away from the very lands end, but you can find some of the all time favorites at El Merkado.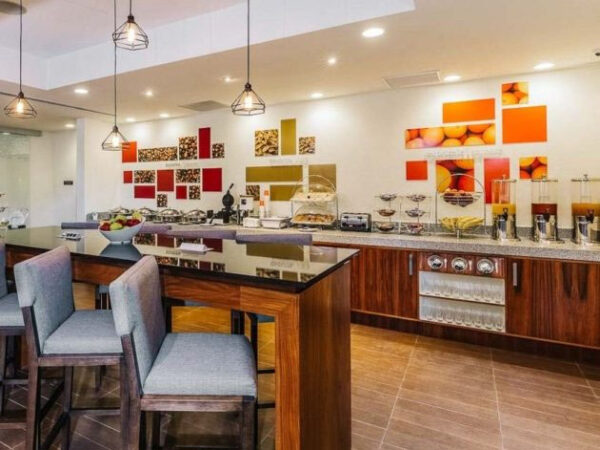 Los Cabos Shopping Mall near San Jose del Cabo
As you may see,a visit to Koral Center is a great idea to spend a nice afternoon, i personally prefer it to take a nice coffee by the afternoon, relaxing and enjoying with some friends.
They host several events thru the week, like live music, special art galleries displays, and some great activities for everyone.
Koral Center is a totally innovative project that will bring freshness and variety to both visitors and residents of Los Cabos.
This shopping center was created with the idea of ​​offering something different to what is already used in both San José del Cabo and Cabo San Lucas.
A place of relaxation for the family, as well as a perfect place for business in a relaxed and pleasant environment, with nice common areas to enjoy good moments in this place.
No doubt this place will make shopping a much more pleasant experience, and is currently a great addition to the residential developments that are around.
Koral Center Los Cabos Map