Best Places to Stay in San Jose del Cabo Mexico
Look for the best Hotels in San Jose del Cabo Los Cabos Mexico to stay, a great location where you can find some of the best Accommodations that will the the perfect lodge for your vacations in the Baja California Peninsula and the Sea of Cortez.
Best Hotels in San Jose del Cabo Mexico
Find some of the best Places to Stay in San Jose del Cabo in the Los Cabos Baja, but specially in this area of the destination is also great.
Hyatt Place Los Cabos

Secrets Puerto los Cabos Golf & Spa Resort All Inclusive

JW Marriott Los Cabos Beach Resort & Spa

One&Only Palmilla

Hyatt Ziva Los Cabos

Viceroy Los Cabos

Hotel El Ganzo

Holiday Inn Resort Los Cabos All Inclusive

Posada Real Los Cabos

Cabo Azul Resort By Diamond Resorts
San Jose del Cabo have the reputation of being the calm and quiet side of Los Cabos, that is more suitable for relaxing, and is preffered mostly by older people that don't want to deal with loud crowds and party all time places.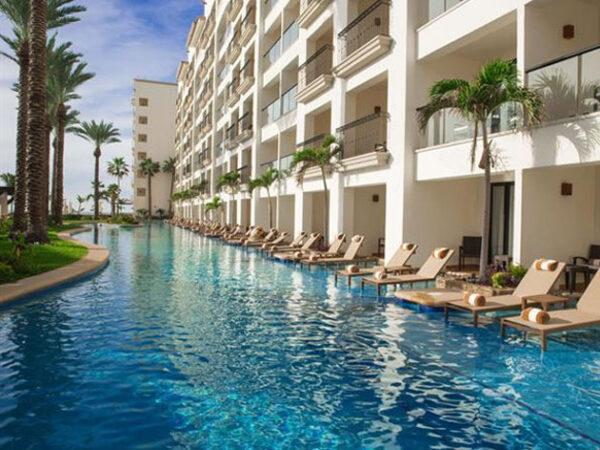 But don't let that conception fool you, yes it is quieter and calmer than Cabo San Lucas, but still have some places to have party if you want to.
Here you will find lodges of any kind from the luxurious and exclusive resorts and Boutique Hotels, to small and decent Accommodations with all inclusive plans to get more value from your money.
Many of this places to stay have some great ammenities, that can be enjoyed by anyone, so if you find a poace in special for a great fine dinning, a great breakfast and brunch or a nice bar or Dayclub Beachclub.
Just ask your concierge and let him make all the arrangements.
Some of the best Places to Stay in San Jose del Cabo
Many of the best Places to Stay in San Jose del Cabo can be found spreaded in most of the San Jose hotel zone and downtown area, while other are located just outside downtown, just a few steps out, but still being considered part of the Cabos San Jose Area.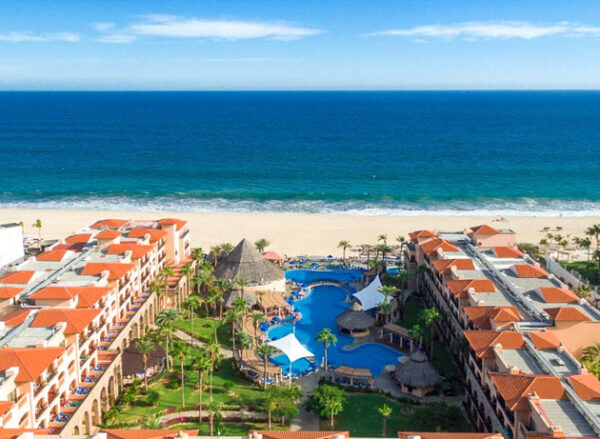 Many great Resort Complex with great amenities have been build along some of the best located beaches, with incredible views and safer to swimm, this way it is more family friendly and safe, to have fun by the beach.
Others are being build with great Golf courses next to them, putting the the cherry of the pie of exclusivity.
Many small hotels and boutique hotels are located downtown San Jose, bringing a place where to stay, for the traveler looking for an experience closer to the traditional town being inmersed in it.
Book your San Jose del Cabo Vacation Lodge
Find great places to stay at anytime, look for an specific lodge and feel free to browse around all the information that might be useful for your next vacations.
Anytime to come to Los Cabos and stay in San Jose is also great. There a many great things to do and enjoy anytime of the year, or anytime is the perfect motive to take some great vacations in Baja.
Find in Los Cabos Mexico the Best Hotels in San Jose del Cabo
Now that you have Cabo as a vacation getaway, be shure that you will find a great accommodation for your vacations.
Picture yourself by the pool of one of the best Hotels in San Jose del Cabo, or enjoying a great meal with your family in an all inclusive package. Where ypu don't hace to worry about anything but to enjoy your vacations and have the best time of your life.
So go ahead and choose that great lodge and be ready for some great vacations in Los Cabos Mexico in the little town of San Jose del Cabo.