Find the Best Resorts in Los Cabos Mexico Baja California this tourist destination have become so popular that many people from all over the world is looking at this place for vacationing and experience the lifestyle they love.
The development of great Resorts where you can find great amenities in a single place, sometimes small Other such big Resort complex, it could be a small city.
Here you may find some of the best spas, pools, bars, restaurants Gyms, nightclubs and Dayclubs, Shops and more, All that with a great quality so they can make any guest More than happy with their service.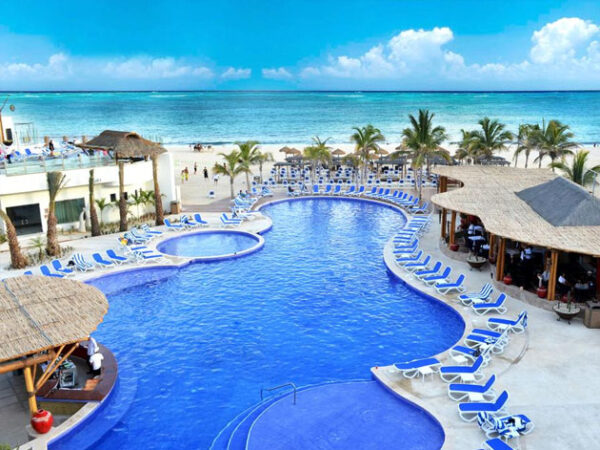 Top Resorts In Los Cabos in Cabo San Lucas and San Jose del Cabo
This Resorts are located, in the best locations, in the
Hottest spots of this destination, as the time we are writing this
New great and fancy locations are turning into the place to be
And enjoy of the great surroundings, so it is for sure that every
Resort offers a great location that match the quality of their location.
Anytime of the year are great for coming and enjoying at any Resort, of course, it could become a little crowded on vacation breaks season, other times becomes less crowded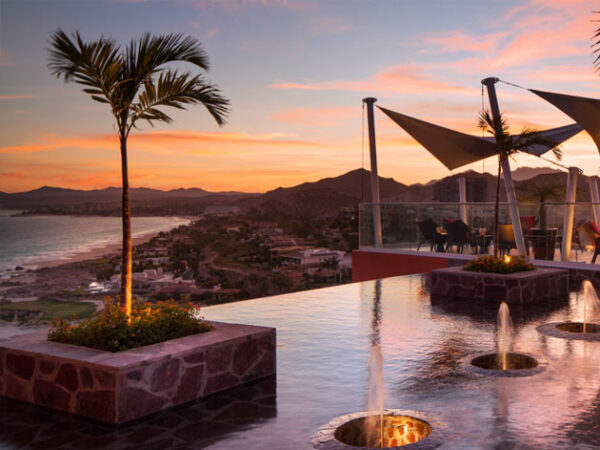 You can also have a better value for your money, now that they want
To attract more people to visit, and in top of that, the service
Will be more concentrated in less people, giving in result a great attention.
We know that most of this resorts have a high quality standard.
But, you know what i mean.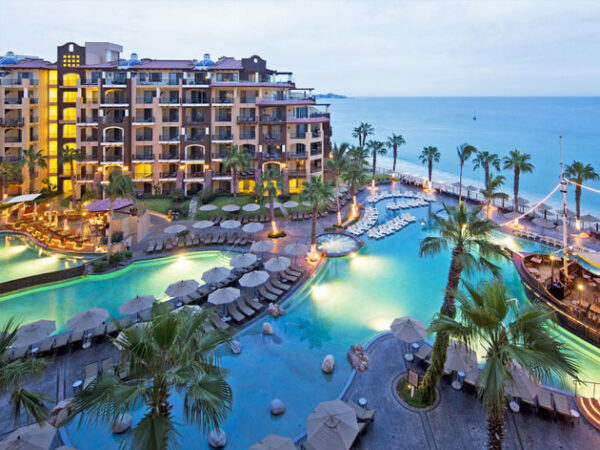 Best Resorts In Los Cabos luxury and all inclusive
The best Resorts are always a great option, if you have in mind.
At least, have some relaxing and fun vacations
Without having to move around, or far from your accommodation.
You know in advance that the best is waiting for you at your destination.