If you are looking for some of the best East Cape Baja Hotels, some of the top places to stay in the Cabo del Este the perfect lodge in this area of Los Cabos for your next vacations.
Cabo del Este or the East Cape, which is a region which haven't been fully developed as a big Vacation Resort destination, this region has many small towns that are very popular amongst visitors for the old baja, with some beautiful locations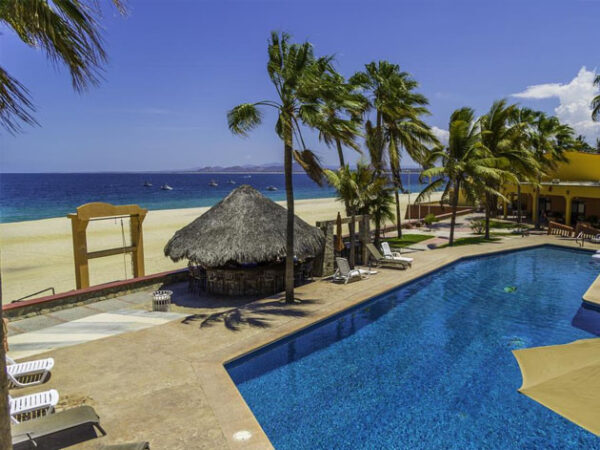 Best Los Cabos East Cape Baja Hotels for 2019
Cabañas Alicia

Camino Cabo Este S/N Cabo Pulmo B.C.S.
Set by the beach or in the main downtown area, and spreaded around, that is the particular charm that attracts many visitors.
By now, there are not any major Resort in the area, but there are some great projects working as i write this,which main goal, is to turn this part of Cabo, into one of the most luxurious places for vacations,taking advantage of the secludedness, the relaxed enviroment, and being away from major crowdy places such Cabo San Lucas San Jose del Cabo and the Tourist Corridor.
Top Baja California Mexico´s East Cape Accommodations
Located escatered and in main town locations in the East Cape, there are many options for lodging such as small hotels, boutique hotels, bed and breakfast, Small Resorts and many Villas and House rentals in the area.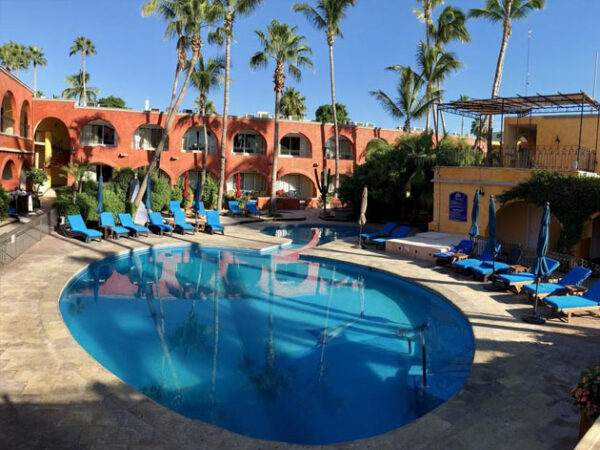 There are not all inclusive hotels or resorts, which is great for visitors, that love to enjoy of the surroundings.
Explore the little town and attractions that are available and experience some of the everyday living of the locals.
The best lodging at the East Cape anytime
It is great for vacations yearlong, you will find for a place to stay anytime of the year, well, check in advance for dates like Holy week and Easter, where lot of people love to take vacations in this side of Los Cabos.
Playa del Sol

Hotel Punta Pescadero Paradise

Buena Vista Beach Resort

Hotel Palmas De Cortez

Cabanas Vista La Ribera

Hotel Los Pescadores

Los Barriles Hotel

Captain Nemo's Landing
Local people love to take their family and friends to this locations which are, more affordable than a big Resort by the other side of the Baja Peninsula.
Find the Best East Cape Baja Hotels for your next vacations to Los Cabos Mexico
In Cabo del Este, you will always find a nice place to stay, without having to break the bank, most of the places are
family operated, so you will have a more warm welcome and personal attention from their very owners.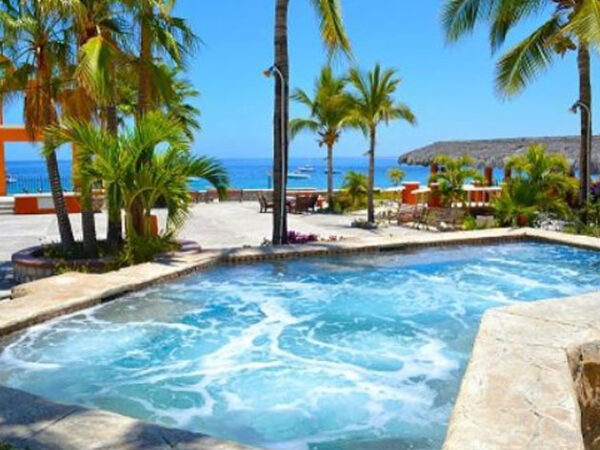 Besides that, you will be located pretty close to some of the best attractions in the region, that you can still feel a sensation of an unspoiled place, that remain untouched.
You may like this: