Los Cabos Best Hotels in Baja California
This is a great Holiday Resort destination, find the Best Places to Stay in Baja Mexico. There are plenty of Luxury Hotels and Resorts that can easily match any desire for any deal you are looking for,that will make the best time in Mexico.

Best Place to Stay in CaboMexico

There is a great variety of places to stay in Los Cabos, as the success of that destination has been formed hand in hand with the great options to stay, the options currently range from the simplest and modest hotels , to even the most luxurious, that compete so much in quality and brand name with the best destinations worldwide.
Many Vacation Rentals are available in Cabo San Lucas, San Jose del Cabo and Todos Santos, basically in any spot you desire, find Villas, Houses, Condos and more..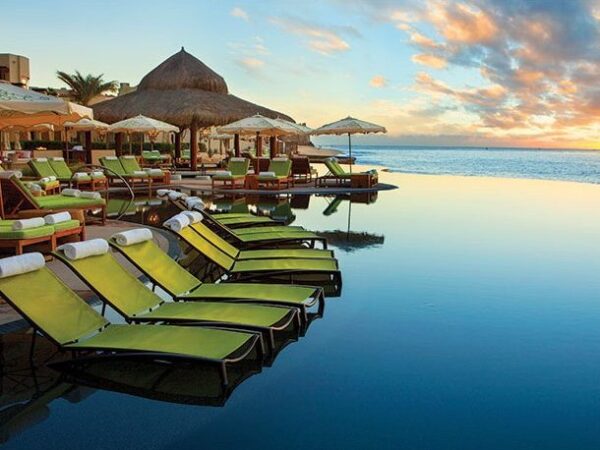 Los Cabos Best Hotels Resorts
The Best Place to Stay in Cabo Mexico consist of developments to Accommodate where to find all the amenities in one place, from bars and restaurants, next to the sea with great and nice places like spa, gyms and many other amenities that make these favorite places such as nice pools and areas for activities or games .
Many of these have great activities to keep their guests entertained, such as themed nights, unique culinary experiences, or tastings of wines and tequilas, as well as having small shops for and what is necessary in the holidays, together with the best service and attention of your staff.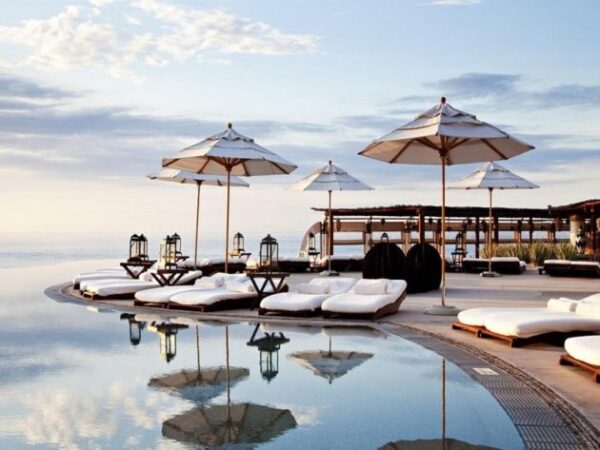 Luxury Hotels
Currently in Las Cabos there are many select places within the category of luxury, and Ultra luxury, which have stood out not only locally and nationally, but internationally, doing both this accommodation at the destination the favorite place to vacation with style.
Some of the Best Places to Stay in Baja Mexico are luxurious hotels located in the best places in Los Cabos, offering a unique and unique setting that will further enhance the quality of these luxury hotels.
Bringing that feeling of exclusivity and ostentatiousness off the coast of the Sea of ​​Cortez and the Pacific Ocean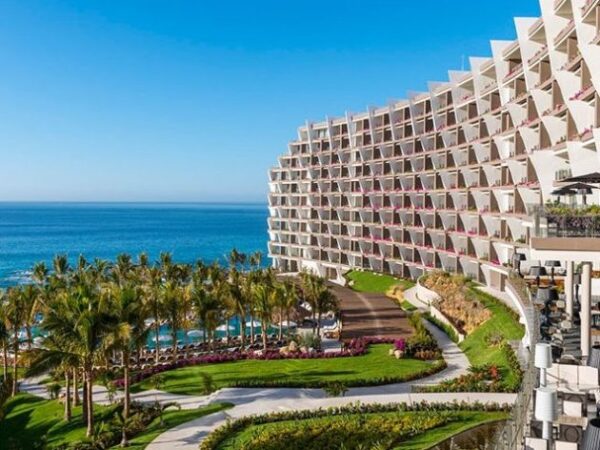 Top All Inclusive
From al the Best Places to Stay in Los Cabos, as Incredible as it sounds, All inclusive Hotels and Resorts, are relatively new in the area.
Originally this destination was conceived as a Luxury resort destination as long with the Maya Riviera, Puerto Vallarta in the Banderas Bay, Riviera Nayarit and many other luxury destinations that are located in Mexico.
With the development of the All Inclusive Resorts, it has become a much more accessible having all kind of all inclusive family Resorts that match any budget and meet great deals.
This area has some of the best all inclusive Resorts in the country, all privileged for being located on the beach, Lot of them count with a nice Spa to make a really nice and relaxing vacation in Cabo.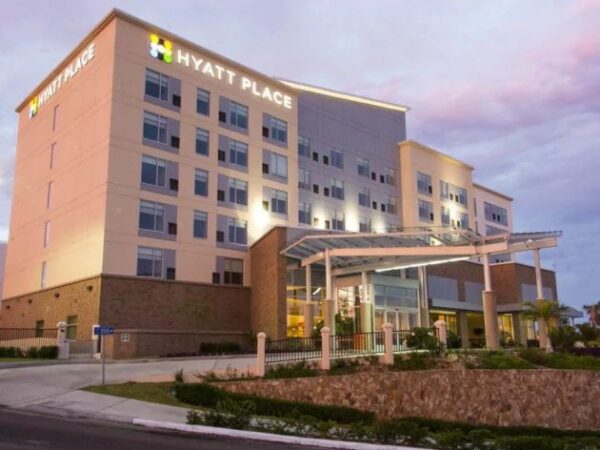 Cheap Accommodations
In addition to being a flashy place, has modest and accessible accommodation for all budgets, either for a few vacations as a couple or in a family that plan their trip in a restricted budget, or for those who travel in business plan and do not need so many amenities or services, but only a place to spend the night and rest and fulfill the tasks of the day and all Hotels are great for any occasion .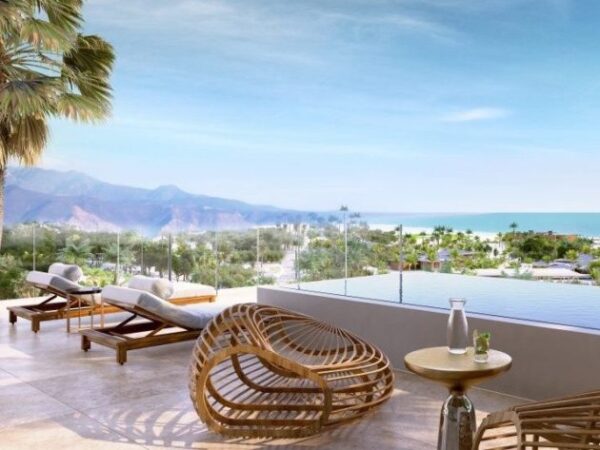 New Hotels in Baja Mexico
This location has witnessed the opening of many new hotels, as well as some that are in the planning process, while others are currently under construction, and just waiting for the day to open their doors to all Baja visitors, and delight us with their innovative concepts and proposals, which will make your vacation an unforgettable experience, providing them with something more and better than they have already been accustomed to in this Baja California destination.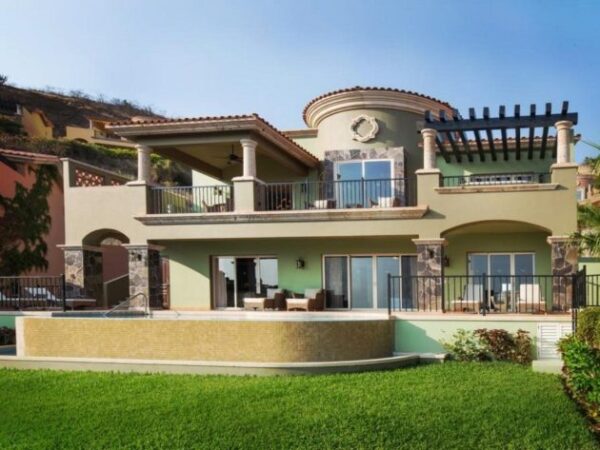 Vacation Rentals vs Hotels
A very long struggle has been felt in the Vacation Rental industry against the Hotels and Resorts, mainly because the vast options you can get at a private Villa, House, Apartment or Condo that a Resort just could not match, so there is an option for any person, the limit and choice is yours.
Sandos Finisterra

Breathless Cabo San Lucas All Inclusive Adults Only

Pueblo Bonito Sunset Beach

Hacienda Beach Club and Residences

Ventanas Hotel and Residences

Bel Air Collection Resort and Spa Cabos
Conclusion to Where to Stay in Los Cabos Mexico

Tourism in Mexico is growing in a steady way year after year, making a preferred worldwide destination hungry for some Vacations at the Beach… a beautiful beach.
Hollywood loves Cabo, in case you were wondering, there are a growing number of accommodations or improving the oldest places, you can find very Exclusive Hotels and Resorts, famous Hollywood actors, and Artists often prefer Cabo as a quick getaway, to host incredible parties, weddings, or just to have a relaxing off the scenery.
Some of them love Cabo so much, they get a permanent spot.
In your next visit to this paradise at the lands end, look for some luxury vacations lodging deals in some of the best all inclusive spa hotels on the beach, some so cheap you will be surprised, even in an all inclusive vacation package with airfare even in some Golf Resort.
Anytime or any season year round making this holiday destination a prefered destination for the US families as well as for families around the world looking for some adventure in the old Baja.