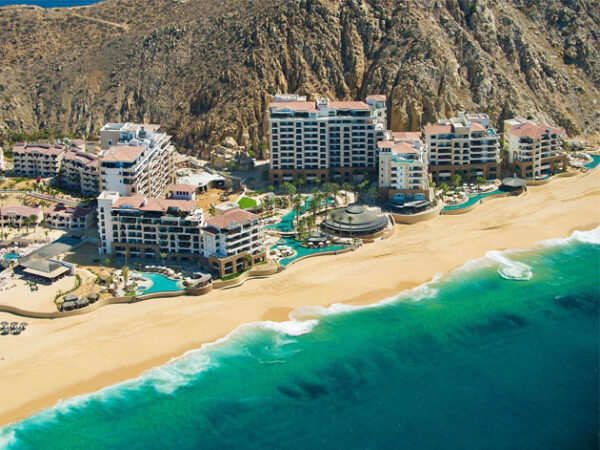 |
Solmar all inclusive resort and beach club
Celebrate the spirit of Los Cabos, immersed in Baja's spectacular beauty, at Solmar Resort All Inclusive Los Cabos, and enjoy of the great Grand Solmar Meal Plan.
Pacific ocean views and rolling waves welcome you to a setting perched along the coast. Majestic granite cliffs shelter the resort from the outside world, while the sights and sounds of vital  Cabo San Lucas wait just a short stroll away.
Seek solitude in spacious, suites with full kitchens, and balconies overlooking the Pacific. Submerge yourself in refreshing pools and sip drinks at our swim-up bar.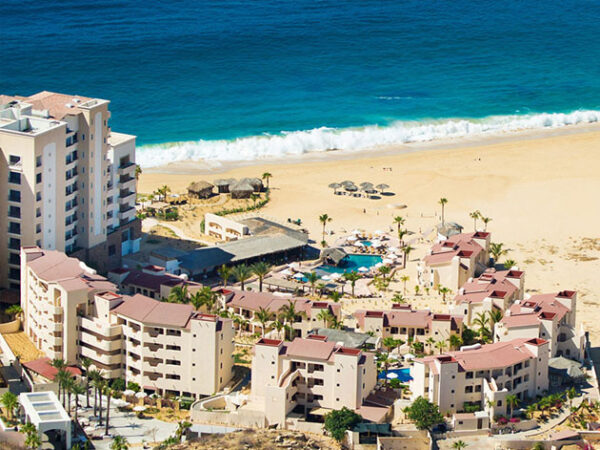 Blissful spa experiences invite you to channel the spirit of Cabo San Lucas and find your balance. Savor authentic Baja cuisine in our restaurants. Whether you find yourself seeking adventure, relaxing walking on beautiful beaches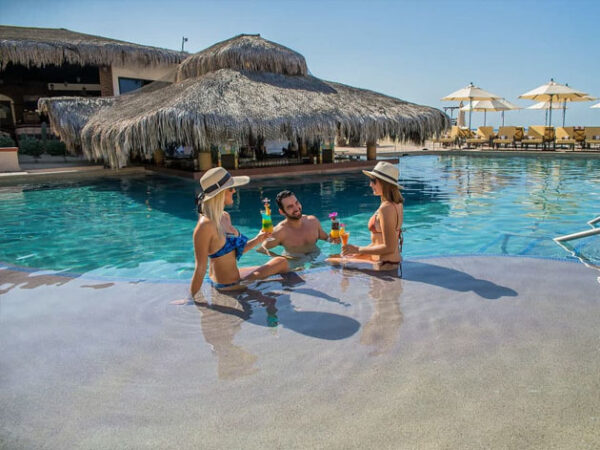 Solmar Resort All Inclusive Los Cabos Amenities
Enhance your Los Cabos experience with a resort package from Solmar Resort. Whether you're visiting for a relaxing spa getaway, a destination wedding, a family vacation or a romantic escape, our tempting specials let you play in paradise, with luxury suites, freshly prepared, authentic Baja cuisine, and therapeutic spa sessions at the ocean's edge.
Solmar Resort Cabo San Lucas Accommodations
Enclosed by the majestic granite cliffs of the coast, Solmar Resort offers unrivaled privacy and tranquility at Land's End. In spacious suites, featuring kitchens, marble floors, granite countertops and fine linens. Let the sound of the coast sweep you away, as you lounge in cool breezes on your private balcony. Drift into a peaceful slumber on a plush king size bed and soothe your body in the hot waters of your Jacuzzi tub. A study in our suites are your personal paradise in Baja.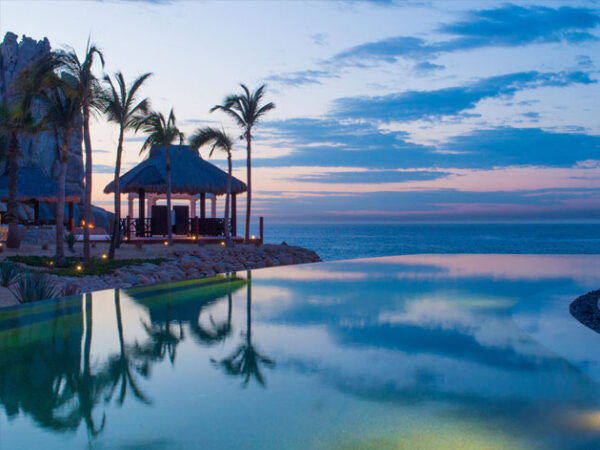 Luxurious Solmar Resort Cabo All Inclusive
The luxurious accommodation Grand Solmar Resort Cabo San Lucas at Land's End Resort & Spa features stunning views over the Pacific Ocean from the private terrace.
The resort includes 3 infinity pools and several hot tubs
Cabo San Lucas Country Club is just 3 km away, while San Jose del Cabo International Airport is 45 minutes away by car.
Free parking is available on site.
This hotel ranked among the top 100 Hotels & Resorts in the World.
Solmar all inclusive resort and beach club Features
Grand Solmar Land's end Resort & spa all inclusive features studios and suites decorated with hand-crafted furnishings.
All accommodation comes with a kitchen, lounge area and flat-screen TV.
The spa offers innovative health and beauty treatments, and massage services can be enjoyed on the seafront.
The hotel also has tennis courts and a fitness centre.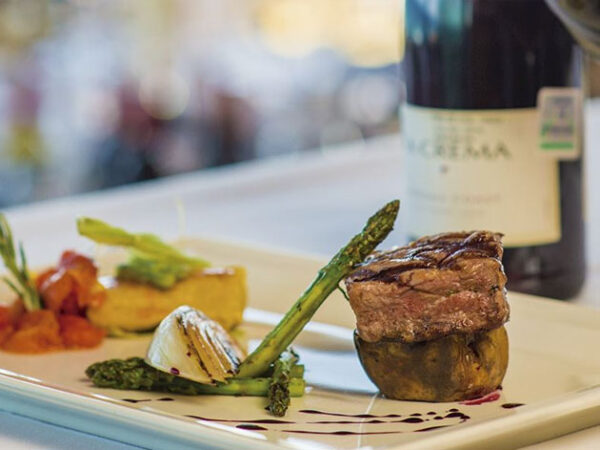 Enjoy to the All Inclusive Grand Solmar Meal Plan
A continental breakfast can be ordered to the room each morning.
The resort has a buffet and à la carte restaurant, with ocean views.
Solmar Resort All Inclusive Los Cabos Map
Source: solmarcabosanlucas.com