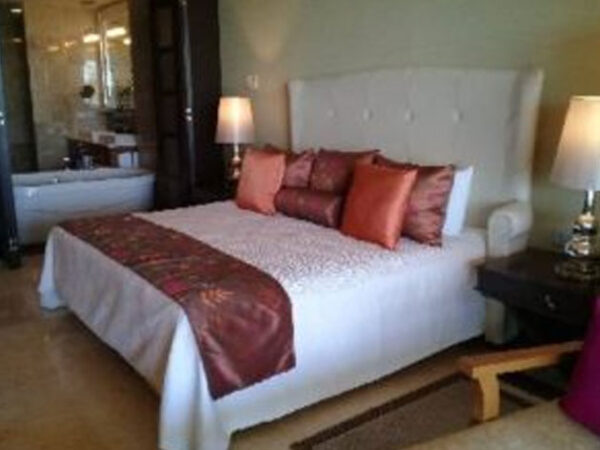 |
Grand Luxxe Residence Club Los Cabos
Vidanta Los Cabos is bringing the Grand Luxxe Los Cabos Residence Club to it's Resort with all the first class amenities of the Resort highest division available by now in 2018 in sister resorts like Nuevo Vallarta and Riviera Maya.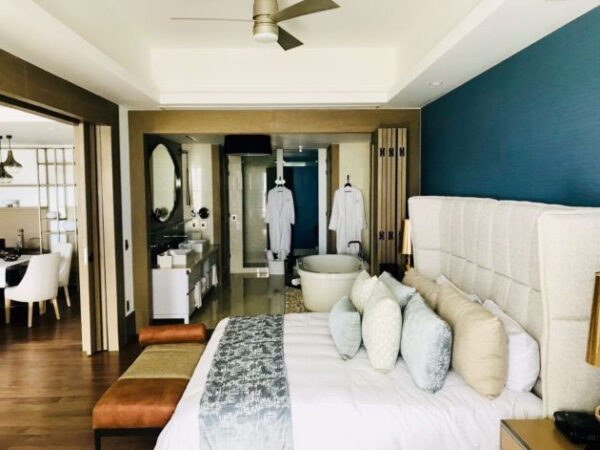 This members only San Jose del Cabo Resort, the smallest one of the family is having a new face bringing Grand Luxxe Los Cabos with a new partnership that promises to set the luxury standard in a new level of leisure and entertainment.
Looking for Grand Luxxe Cabo San Lucas Location?
We know that lot of people that love the Grand Luxxe concept in Nuevo Vallarta would love to have one location in Cabo San Lucas, but they brought it to Los Cabos to a more exclusive location in San Jose del Cabo, setting a great Grand Luxxe Los Cabos Resort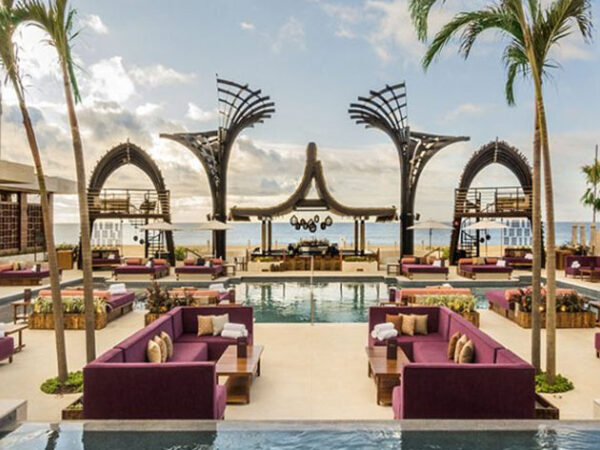 Hakkassan at Vidanta Los Cabos
This new partnership, brings the class and style that haven't seen in this premier destination before along with Grand Luxxe Los Cabos, a premium beachclub like no other, Restaurants and Bars.
Brand new Vidanta Restaurants to set a new standard
Like the Omnia Beachclub, Herringbone Restaurants , Casa Calavera and the Shorebar.
The very ones that you can find in the most exclusive places from Dubai, London, New york, Las Vegas and now, in Cabo.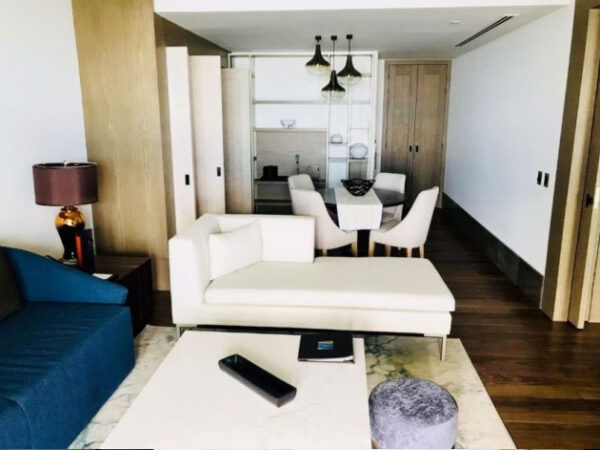 The Grand Luxxe Residence Club San Jose del Cabo
Set at the Vidanta Resort, in a new section that is being upgraded.
To bring Grand Luxxe Los Cabos this level of quality that wasn't available in Los Cabos.
At least, for a couple of years more with the new Vidanta East Cape Grand Luxxe Residence Club set to open on 2019.
It will consist of very luxurious and spacious luxury lofts.
With amazing and beautiful views overlooking the entire Resort and the Sea of Cortez, bringing beautiful Sunrise and sunset views from it's balcony.
Early 2018 Los Cabos will start having the new distinction
Of high end luxury Resorts for upscale vacationer with their new Grand Luxxe Cabo Residence Lofts.
Along with the opening of their new amenities for their members.
In an incredible ceremony that by far at the time i am writting OMNIA Los Cabos is sold out for days.
Los Cabos and Nuevo Vallarta as top elite destinations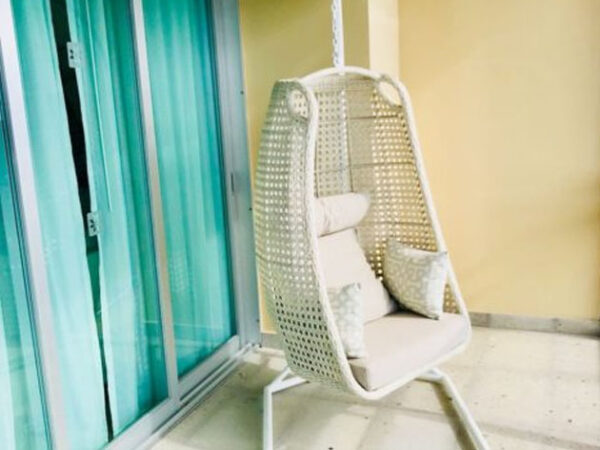 This destination is in constant evolution, going in one direction.
To be one of the top destinations worldwide.
For that, more experiences and more high standards should be created.
For that matter, Vidanta Los Cabos keeping it to the level of the new venture.
Investing in new resort remodelations to perfectly blend wirh the new upscale traveler.
By now, having some new of the Grand Luxxe Residence Club that havent been available in this gorgeus destination.
Having in mind all the vacationers that love this level of experiences
Providing an upscale accommodation for their particular lifestyle.
Grand Luxxe Residence Club San Jose del Cabo
This type of accommodation was created in Los Cabos the demand of its members that have this membership level, since that level is currentlyavailable in Riviera Maya and Nuevo Vallarta, and they were always asking why Los Cabos is a place as important as these two I do not know about that kind of accommodation of this division.
Then was  planned and developed the new brand new Resort in the east cape area, dedicated exclusively to what is the Grand Luxxe Cabo division, so  its members took it as good news, they were a bit anxious to finish in the Vidanta East Cape Resort, The vidanta company decided to build a few units in what is now the Vidanta Grand Mayan in San Jose del Cabo, which does not have this division, but now with the inauguration of its new amenities with the Omnia Beach Club,
Herringbone, Shorebar and Casa Calavera, it was decided to implement this new units, they will thrive those members who normally travel to Nuevo Vallarta and Riviera Maya without having to decrease the quality or the level of accommodation they are entitled to.
Grand Luxxe Los Cabos Map
Visit Cabo San Lucas and stay with style at Vidanta Grand Mayan
Now these members who wish to travel to Los Cabos or Cabo San Lucas and stay in a room in the luxurious division of Grand Luxxe Cabo, can do it, and enjoy the new amenities and the great events that are being programmed in this small Resort in San José del Cabo.
Being there, they will be glad to invite you to visit what is currently the project, the location, the progress of the construction and the whole general plan that will eventually give them a higher value to the membership you currently own.
Vidanta Hakkasan
Yes, it is now nothing compared to what they have in the Grand luxxe Residence Club Nuevo Vallarta and Grand luxxe residence Club Riviera Maya, but the small luxury of staying in this small boutique Vidanta Resort, and knowing first hand the new amenities offered due the partnership with the Hakkasan group, and in this way, to try a little of what is soon to be found in the other destinations such as Riviera Maya and Puerto Vallarta.