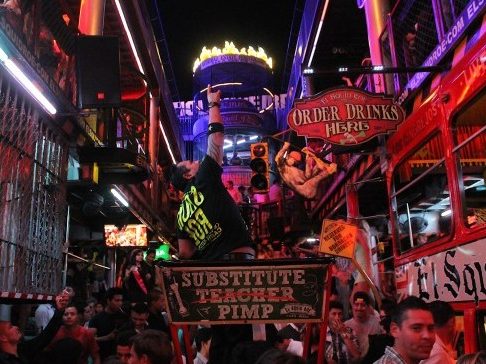 Things to do
Cabo Party Scene
|
The Cabo Party Scene have evolved through the years, it has changed from being a party beach town,
with the best of  the Los Cabos Mexico nightlife, but with flip flops, shirt and shorts traditional style party scene.
Best Cabo Party Scene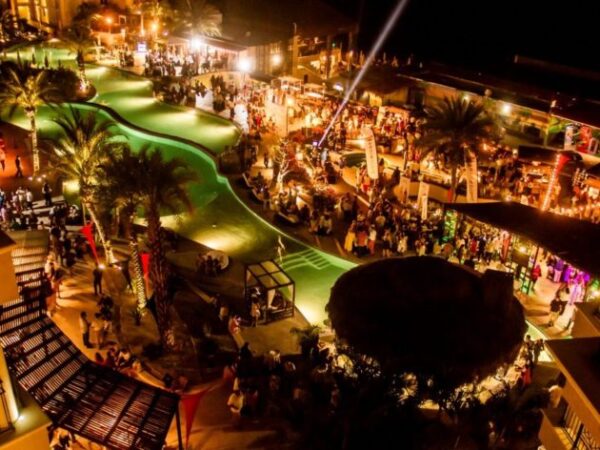 and even in many cosmopolitan cities have appeared.
Clubs and Bars with design and style that requires more than a single dress code, were created,
a more contemporary party scene can be found in this Resort destination.
Just like any other place in the world.
Places that host some of the best shows and performances with worldwide artists,
that in the past, they usually came to this place for vacations, now they come to perform.
Top Cabo Party Scene in All Los Cabos Mexico
The local party scene is, practically everywhere. Brand new options arrive from time to time,
keeping this destination as a vibrant living and ultimate place for partying.
Most of the party scene happens in Cabo San Lucas, while some great spots are being created in San Jose del Cabo,
which have been remained as the calm side of Los Cabos.
The Best of Los Cabos Mexico Nightlife
As any other destination, the scene changes over and over, while some still remains in the very same
spot due their great location,
some few new have been appeared.
If you want to try something new, they take advandage of the most popular dates for tourists, such as spring break,
the start of the local high season, etc, etc.
The best Cabo Party for your vacations in Baja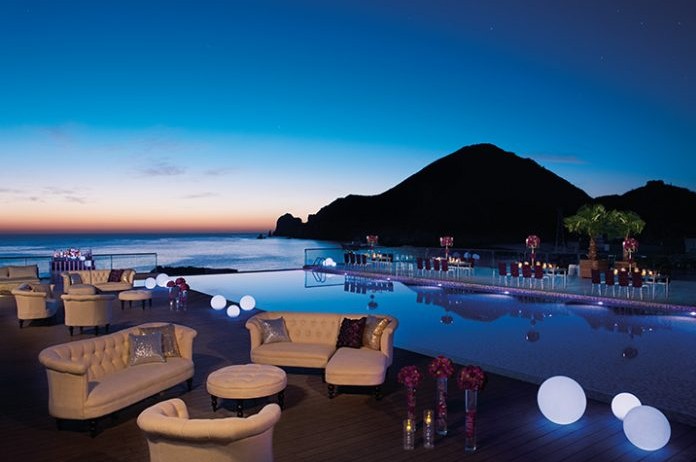 When you come to Los Cabos, you come to relax or to party, and well, there are plenty of both to choose from.
You couldn't be in the wrong spot, but if you want to party in the most popular places that everyone speaks about.
It might be different from place to place in the destination, but it is for shure, that you will find some of the best party places in Cabo.
After all, the best party is the one you make, so it is not about the place but the attitude, so let's party right here right now!!…
well maybe it is a little unfair from my part, that i am writting while having my feet in the sand and looking at the ocean in Cabo… Cheers!